Q&A: Pete Wentz Re-opens Nightclub Angels & Kings In Chicago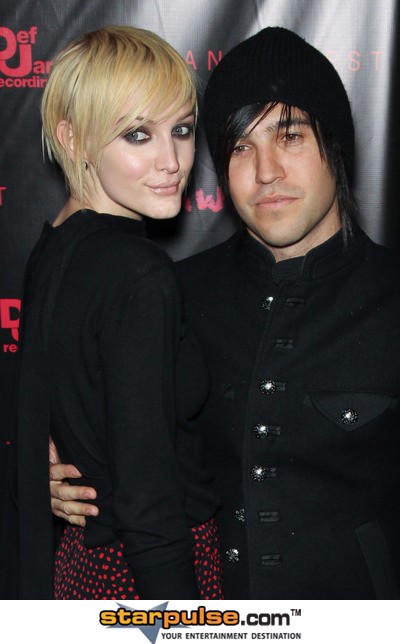 As owner of the successful Angels & Kings chain, rocker Pete Wentz is quickly taking over the nightlife scene one city at a time. Pete along with the Hard Rock Hotel Chicago recently welcomed a new location of his Angels & Kings nightclub brand, moving this hot spot to the hotel's already rock & roll infused offerings.
Situated in the lobby of the Hard Rock, this edgy yet glamourous club boasts an intimate setting perfect for a night out for locals and tourists alike.
"I think each Angels & Kings gets better progressively. We learn every time we go to a new place," reveals Pete Wentz exclusively to Starpulse.
"I think partnering with the Hard Rock brand is really an important step forward. It is really organic and we have a mutual admiration for rock music and rock stars in general. I think one thing specifically is here in Chicago you have one venue where you can have live music and it's the biggest venue we have out of any of them. The Angels & Kings in Barcelona, Spain has a huge outdoor concert space, but not many people get the chance to go there."
But, what is Pete's favorite part about having a club right inside a hotel?
"If you get a little over served in the bar here, you can just skedaddle right up to a room, which is really awesome. There have been many times I wish I could have done that."
Log onto www.angelsandkings.com to learn more about this Chicago location as well as AK's in NYC, LA, and Barcelona.