Q&A: Paula Patton Helps Launch Pepsi Next (sponsored)
Mission: Impossible - Ghost Protocol actress Paula Patton teamed with Pepsi to help launch new Pepsi Next - and I recently got to chat with her about that and other projects.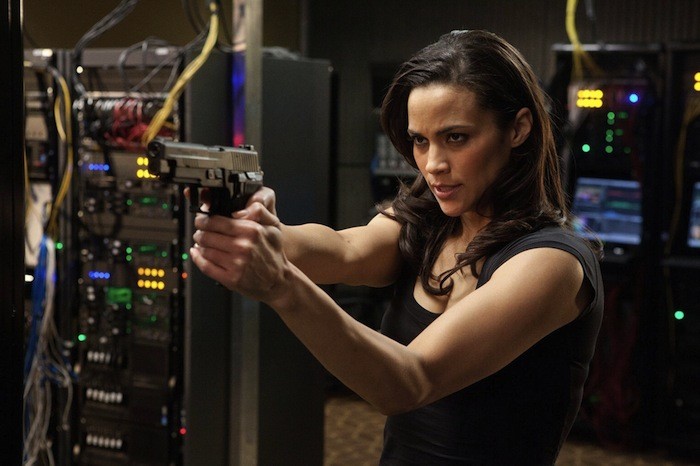 Pepsi Next is a new cola with less sugar and sodium, without that "diet" soda taste. You can watch the video below or visit the Pepsi Next Facebook page to find out how you can sample Pepsi Next for free at Wal-Mart locations across the country.
In addition to the launch, Paula talked with me about what it was like to film the hit Ghost Protocol (which arrives on Blu-Ray and DVD today) with Tom Cruise and Jeremy Renner, our mutual reaction to scary movies, and her husband Robin Thicke's role as a mentor on this season of NBC's The Voice.
You can follow Paula on Twitter at @PaulaPattonXO.
Check out the video below!