Q&A: Paris Hilton BFF Allison Melnick Chats 'The World According To Paris'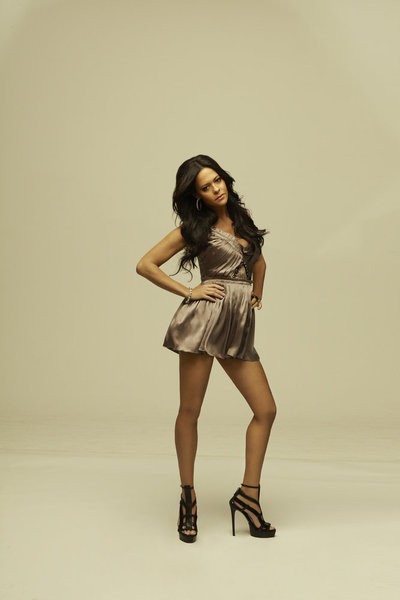 Oxygen is giving fans an exclusive look into the life of Paris Hilton with the network's new reality series "The World According to Paris". But, as one of Paris's long time BFF's, Allison Melnick doesn't need to tune in every Wednesday night to know the Hilton 'world', she is lucky enough to be in it!
Known as one of the nation's top promotional pro's, Allison is an expert on social networking and club management working for mega companies like Betsey Johnson, Bad Boy Entertainment, and Bolthouse Productions and opening her own LA club, Apple Lounge in 2008. Plus, this starlett is not just a driving force behind the scenes, she is a natural on camera as a TV host and reality beauty. 
Want to know even more about "The World According to Paris" from this co-star? Read on for a closer look into the show!
What was your first reaction when Paris asked you to be on her show? Was it an easy decision to say yes?

When Paris asked me to do the show, I didn't even think about it: it was a big yes! I had already had my own reality TV show in 2003 on Spike TV called "The Club" and  Paris and I did a few episodes of her "BFF" show on MTV together; so I wasn't a stranger to cameras following me around. She's the funniest girl I know so I knew it would be a lot of fun to do a show together.

As one of Paris' closest friends, what is one thing about her audiences would be surprised to know?

There are so many things you didn't know about Paris that you will find out by watching the show. People will see how business savy she is and her sense of humor and what an amazing heart she has. Also, she doesn't really speak in that "baby voice".

What was your favorite or most memorable day of filming? Will we see this on a future episode (if we didn't already)?

My favorite part of filming was Episode 3 in Las Vegas. We love Vegas and we know how to do it right there. I loved getting my tattoo "Let it Be" in memory of my dad.

Where can Starpulse find you after the show? What exciting projects do you have in the works?

I'm still promoting parties 3 nights a week in Los Angeles, a club in Chicago called "Board Room", private events and I am looking to open up my second club. I love hosting TV and do that on the side as much as I can. I'm in talks right now to host a dating show; maybe it will help me find a nice guy as well!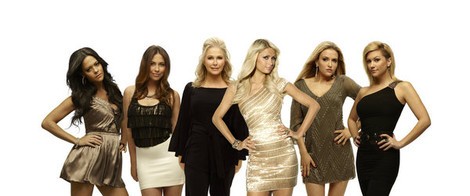 Catch "The World According to Paris" every Wednesday night at 10/9c on Oxygen!