Q&A: Josh Flagg of Bravo's 'Million Dollar Listing' Releases New Book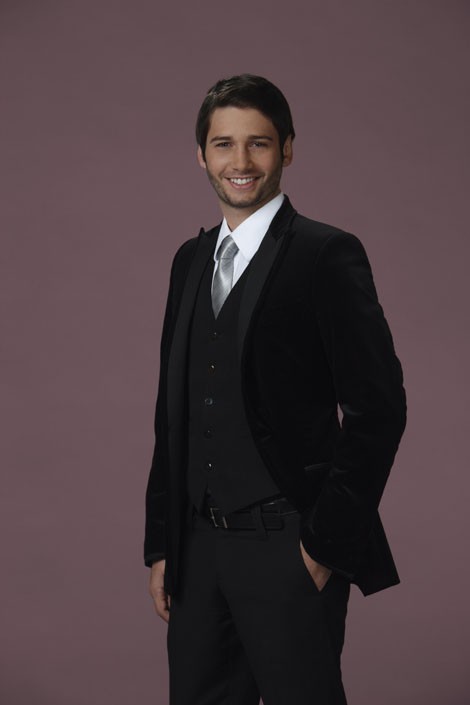 Josh Flagg of Bravo's hit TV series "Million Dollar Listing" ended Season 4 with a memorable and life changing revelation. His "coming out" with partner Colton not only allowed viewers to get an even more personal glimpse into his 'million dollar' life, but showcased how nothing could ever hold this reality and realty star down.
Now in his new inspirational how-to real estate book entitled "Million Dollar Agent: Brokering the Dream", Josh takes us beyond the cameras, sharing never before told details on topics ranging from his life with partner Colton and his unique childhood to the inspirations and experiences that make him the uber successful real estate agent we just love to watch.
Why did it take this season of Million Dollar Listing to announce your relationship with Colton? How difficult was this for you?
It was not that it was difficult. I wanted to establish my identity with America ahead of time. I did not want to be that gay broker from the get go. People know who I am now, like it or not, I am what you see on TV... now I have just brought in one more element of my life, so I don't think people will really judge me based on that small fact... the small fact that I am gay... that is not what defines me. What defines me is that I am a great broker, who loves to travel, that has a very close relationship with his family, that does things very outside of the norm (oh and happens to like men instead of women). It is just one of many facets to my character.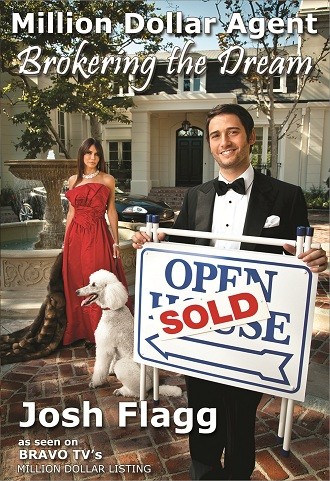 You respect your grandmother's advice about your life and career, what is the most significant thing in your life she asked you to do?
I respect my grandmother's advice because she is 91 years old and if she does not know what's good for and what's bad for someone by now, then she has got some serious issues to deal with.
What do you hope "Million Dollar Agent: Brokering the Dream" will accomplish? 
I hope the book will let those people who think they know me... really know me. I believe people who just watch the show, and people I have grown up with have misconceptions. That book is the truth and so now if people don't like me after reading the book, they have a reason to justify it. If they don't read the book, then they are going off a misconception because you do not know someone unless you are really close friends with that person... or you go to bed with them at least ten times.
Your book is also about how to make 'million dollar' real estate dreams a reality. But, what was the most difficult piece of property you have had to sell so far? 
A house located on Beverly Crest Drive once belonging to Jay Bernstein. It was a very complex estate and probate court was involved. It was a lot more difficult than if Jay had had a living trust when he passed away.
Besides being a successful realtor, is there any other career we might see Josh Flagg enter into in the future?
Who knows, tomorrow I might wake up and decide to be a pharmacist. I take one day at a time.
 To purchase "Million Dollar Agent: Brokering the Dream" log onto,  www.joshflaggbook.com.