Q&A: 'Jersey Shore' Star Vinny Guadagnino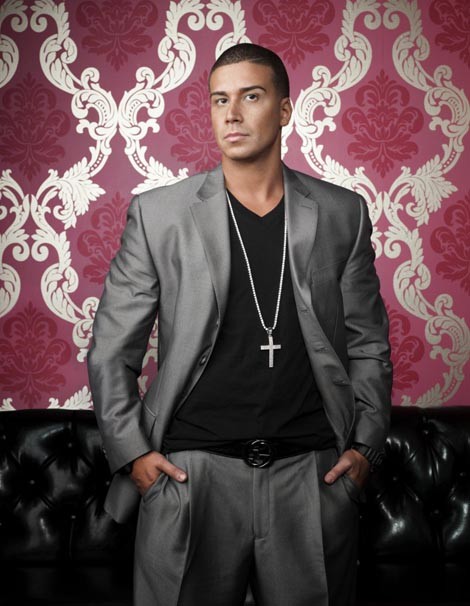 With the latest installment of "Jersey Shore" premiering last night, MTV, without doubt, has another smash season on their hands. Now as pop culture phenomena, the gang returns to their Seaside Heights roots to supply audiences with even more super addictive TV time. 
Can't wait for next week? Read on for an exclusive interview with MTV star Vinny Guadagnino.
In Miami, you had Ramona. Did you find any "Ramona's" in Seaside this time around?

Absolutely not. The Jersey Shore isn't the best place to find love, we just went to have a good time.


How did the dynamics in the house change with the addition of the new cast member Deena? Was she a better choice than bringing back Angelina?

Yes, definitely a better choice. She lifted the spirits of the group and she added a new energy to the house. We all had a great time with her.


If you can take the show to any location in the world, where would you love Season 4 to film?

I would like to go to Italy or Spain. Those would be great places to film.