Q&A: Genevieve Farrell Makes Her Move With 'Angela Wright'
Actress Genevieve Farrell didn't wait for her big break to come - she decided to make it herself. She is the star, writer and producer of Angela Wright, a short film that was a recent selection at the Hollywood Film Festival.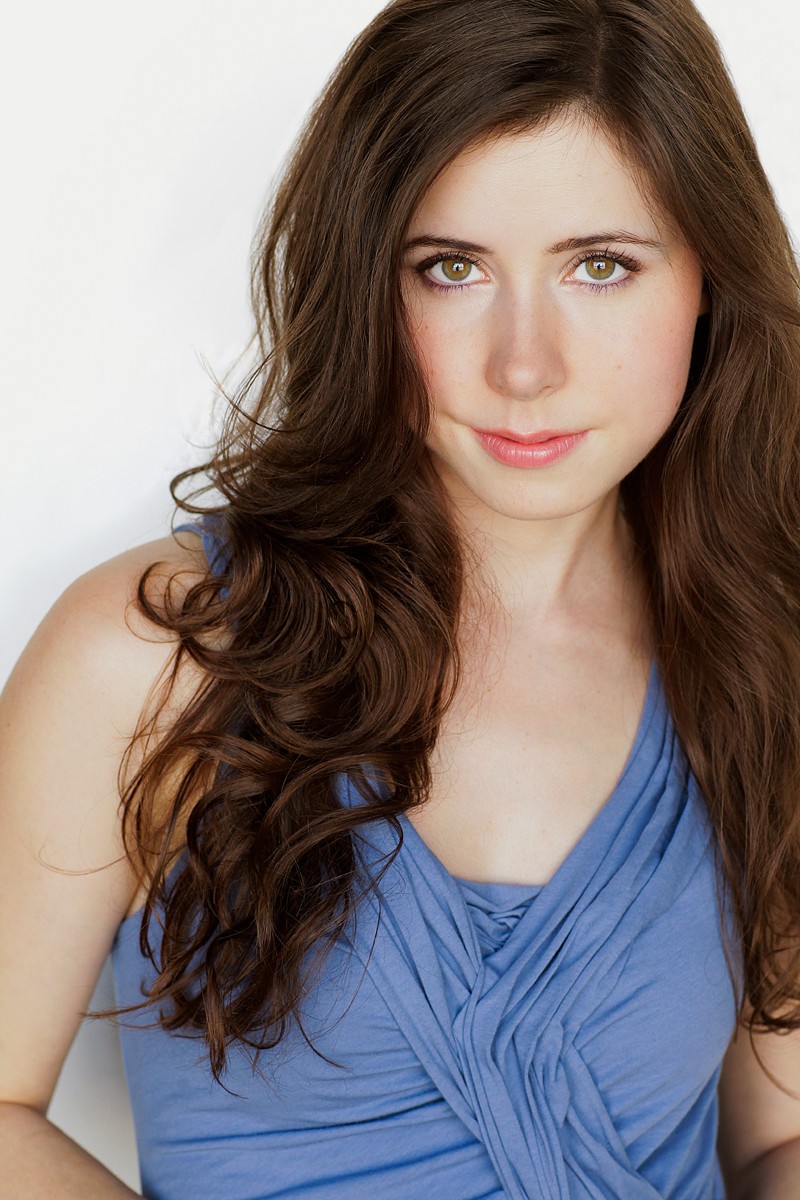 In Angela Wright, she plays the title character, described as "a high school student whose rash decision to cheat on a math test leads to a desperate altercation with her math teacher," played by Bodhi Elfman (Collateral).
It's the latest step forward for a young woman who graduated high school at sixteen and continues to have an active hand in her growing career (she maintains her own website complete with a firsthand blog and her own fashion & style blog). I recently sat down with Genevieve to ask her about the success of Angela Wright and how other aspiring filmmakers can follow her lead.
You're only twenty-two years old, but you've been working since you were ten. Let's talk about what got you to where you are today.
I grew up in Ottawa, and I started taking dance classes and acting classes to kind of break out of myself. I loved it. I started working as an actor in Montreal. I did a commercial and from there I was on a show called Zoboomafoo. It's still on in syndication, which is kind of cool.
Education has always been really important to me - I come from an academic family - so I took some time off. I went back to school for a bit, went to a boarding school in Italy. When I got back, I worked on Molly: An American Girl On The Home Front, and started at USC. Acting's what I'm the most passionate about. I always found myself going back to acting.
That brings you to Angela Wright. What motivated you to take on the project? Was it something missing in your career or did you just want to strike out on your own?
When I was at USC, I was in the film production program, which was amazing because I learned everything. In film school, I got to learn how to edit and I learned how to mix sound, and writing, and why you place lights in certain places. You have such great professors there. The people I was in class with were really talented. I kind of rounded up my friends. We just kind of got together and we're like, "Hey, guys, we're going to work on this. It's going to be fun."
You worked in quite a few different roles on the film. What was the biggest challenge for you?
I guess the biggest challenge was producing it because it's a low budget film, making it as high quality as you can. A lot of it was racking your brain, trying to figure out how you can make something look great for less money. Producing is always a bit of a challenge, but I feel like because we had this great crew, that it made up for it.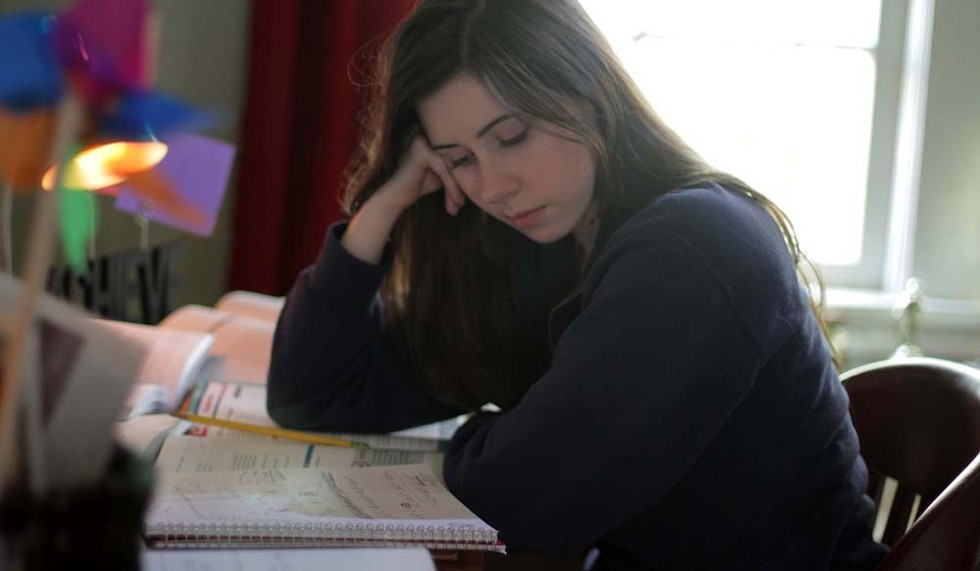 Now that the film's completed, is there a part of it that you're the most proud of, or that you think best represents you?
I think I'm most proud of my performance. It's simple and understated, there's not a ton of dialogue, and I'm happy that we were able to capture that. A lot of things are very overwritten. It's more subtle; [it's] all the things that are going on inside your head when you're making a decision.
You've gotten some good critical reaction so far.

We just released the film at the end of July. We screened at the Hollywood Film Festival recently. Getting into film festivals is kind of like the first step. It's like, "Okay, we made a good film, we're ready to exhibit it to people who didn't work on it."
What advice would you give to other aspiring filmmakers? Is there anyone that particularly influenced you in the making of the film?
Just do it. Just try to work on something every day. Realize that every journey begins with a step. If you want to be a writer, write every day. Eventually, you'll get better.
Angela Wright is just the latest work on your resume. Do you have any particular goals for your future? A dream role or project that you'd love to work on?
I love period films and even TV shows. I'd love to do something like that, and I feel like cable TV and a lot of films are doing that right now. 
You're very hands-on with your career. What motivated you to be that way instead of perhaps deferring to others like most actors might?
I have a manager and everything, but I think it's important to be hands-on. When I went to film school, I realized every other role on set is a lot more hands-on and being proactive, so I think it really changed the way I view work. You can go out and you can make things happen. You put yourself out there and all these things you dream about start happening.
 What films or television series would you recommend?
My ultimate favorite films are by Billy Wilder. He did Double Indemnity, Some Like It Hot. He did every film so well; fifty years have passed and they still hold up. That's the ultimate goal for every filmmaker.
 My thanks to Genevieve for this interview! You can visit her personal website and her style blog as well as the site for Angela Wright. Check out the film's trailer below.
(c)2011 Brittany Frederick/Digital Airwaves. All rights reserved. No reproduction permitted.