Q&A: Eva Longoria Helps Launch Pepsi Next (sponsored)
Desperate Housewives star Eva Longoria is helping Pepsi launch their new cola Pepsi Next - and joined me to talk about it.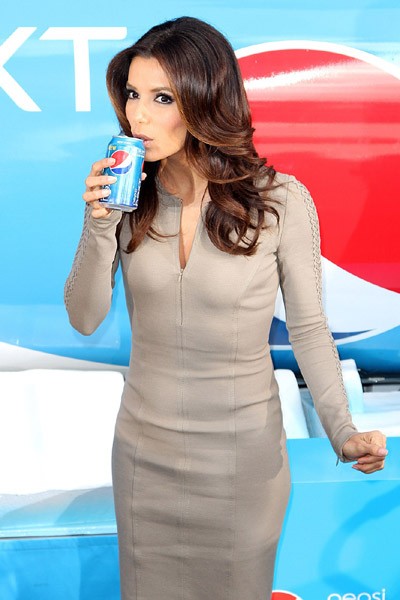 Check out the video below as Eva tells me about how she got involved with the Pepsi brand, how she helped get the word out about Pepsi Next in Times Square, and what food she would partner with the soda.
She's also got some words for anyone who wants to try Pepsi Next themselves: she explains how you can visit a Wal-Mart near you and sample the new beverage, which has 60% less sugar and less sodium than your average cola.
Watch below to find out more: