Q&A: Bethenny Frankel Talks Skinnygirl, Book Deals, & 'Real Housewives Of NYC'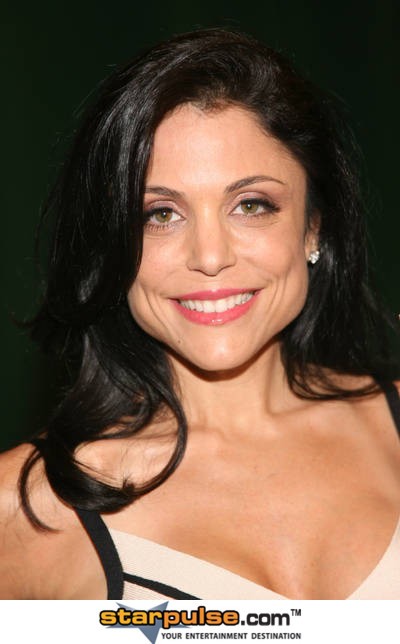 From the NY Times Best Sellers List to being creator of the Skinnygirl health infused lifestyle brand, reality TV star Bethenny Frankel is a superwoman to say the least. Audiences just can't seem to get enough of her humor, wit, and just plain real spin on life and how she sees it. Now, this former "Real Housewives of NYC" cast member is  continuing her own TV franchise with her latest series "Bethenny Ever After", set to air in February on Bravo. Currently, you can catch Bethenny live in person on a nationwide Skinnygirl Tour in a city near you.
Starpulse caught up with Bethenny before her tour appearances in the Midwest to the get the dish on everything from her life as a mom, wife, author, and natural food entrepreneur to her thoughts on the season premiere of "Real Housewives of NYC".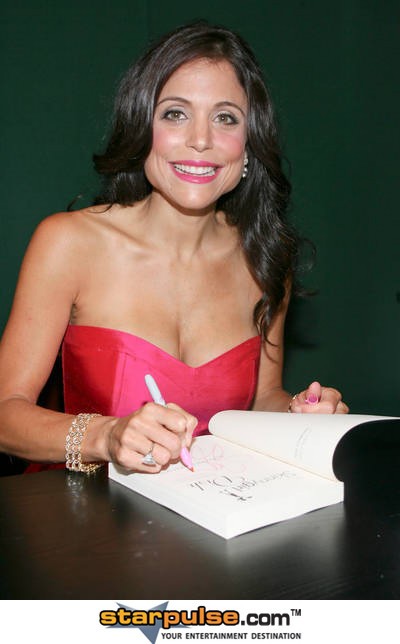 What is your advice for how to lead a healthy lifestyle on such a tight schedule?  

I always strive for balance. Guess what? I'm probably not going to get it. Now I'm more realistic. I now strive to get in some yoga a few days a week, a good night's sleep here and there and endless moments with my family. Women take on everything. We just do it.

 
I love the Skinnygirl Margarita! What is the next cocktail you plan on re-inventing?  

Skinnygirl Sangria, Skinnygirl Mojito, Skinnygirl Sweet Tea Vodka Lemonade, and the Skinnygirl Pomapolitan- this Spring.


Congratulations on your upcoming book Place of Yes: 10 Rules for Getting Everything You Want Out of Life due out in March! What is your #1 rule you live by each day?  

Prioritize: husband, baby and cookie, then work. There isn't room for much else.


"Place of yes" is a phrase that will go down in Housewives history between you and Kelly.  Will you be watching her and the other ladies on the new season of "Real Housewives of NYC"?  

I will absolutely watch the first episode of RHONYC. I'm definitely curious. Then I'll decide about what I'll watch after that.

Finally, how will this season of your new show be different than the last? What can viewers expect from "Bethenny Ever After"?

BEA is always filled with laughter, tears, drama and real reality: this year marriage,motherhood, career, in laws, religion and turning 40. This season is incredible. I gave everything. I'm so proud.
More Bethenny Frankel Pictures