Pussycat Dolls Sexy New Stage Costumes - Hot Or Not?

While opener
Lady Gaga
opted for a
futuristically sexy clear plastic bra
, headliners the
Pussycat Dolls
made plaid hot in concert at the National Indoor Arena in Birmingham, UK. All the usual PCD costume elements were in play: short skirts, leather, lace, lingerie, fishnets, glitter, knee-high boots and hair extensions.
Do the Pussycat Dolls look sexy or not? Leave a comment below!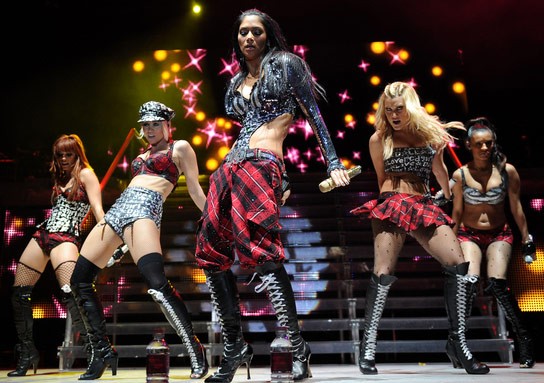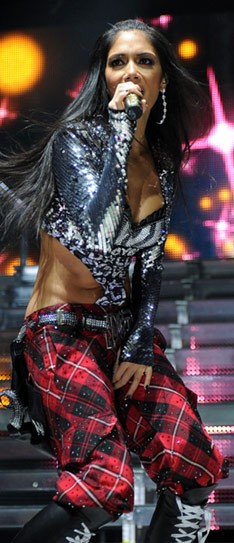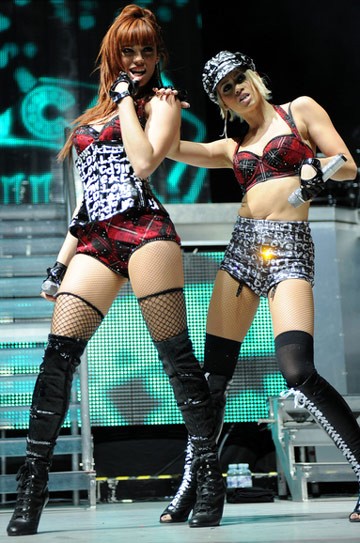 - Click here for tons more sexy Pussycat Dolls pictures -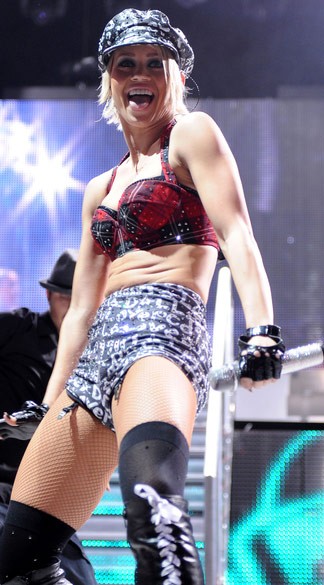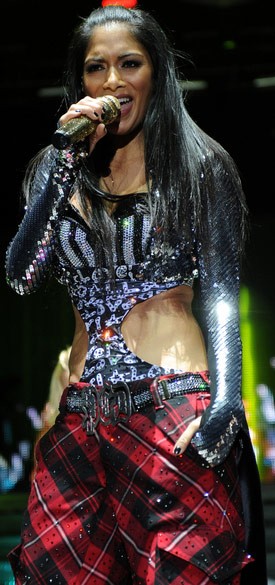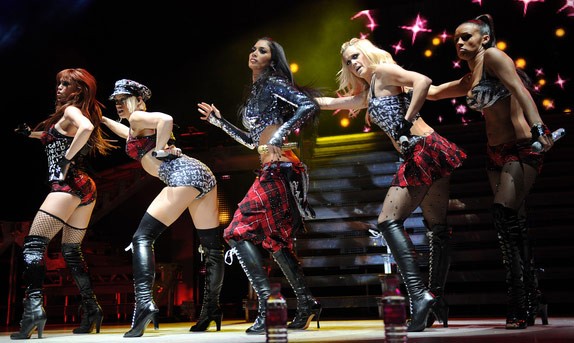 - Slideshow: Nicole Scherzinger - Hot Or Not? -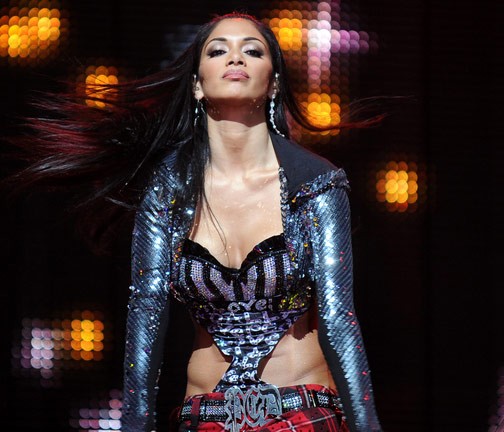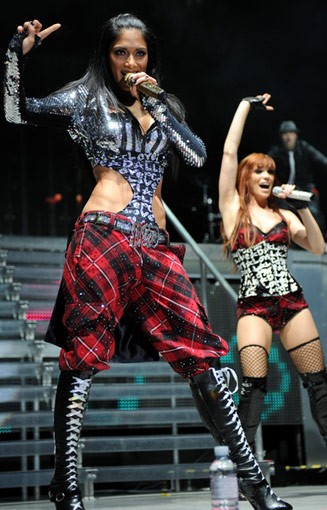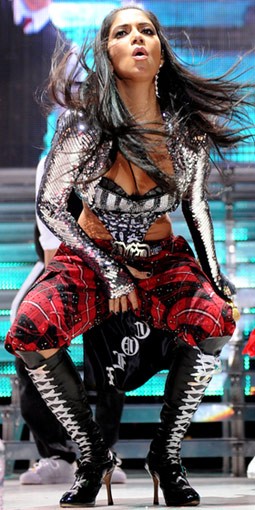 Lady Gaga's See-Through Plastic Bra - Hot Or Not?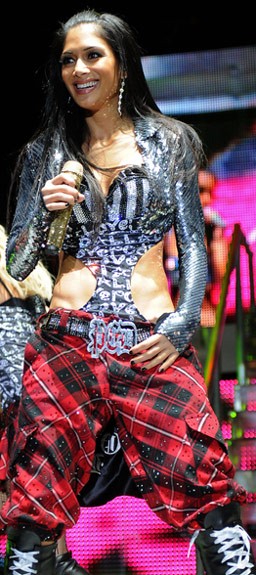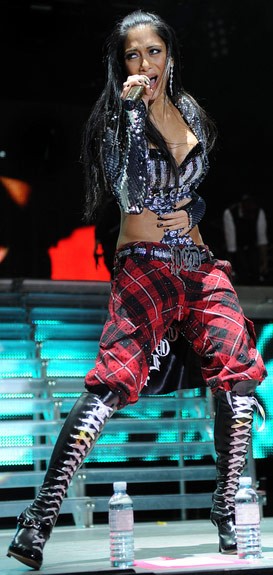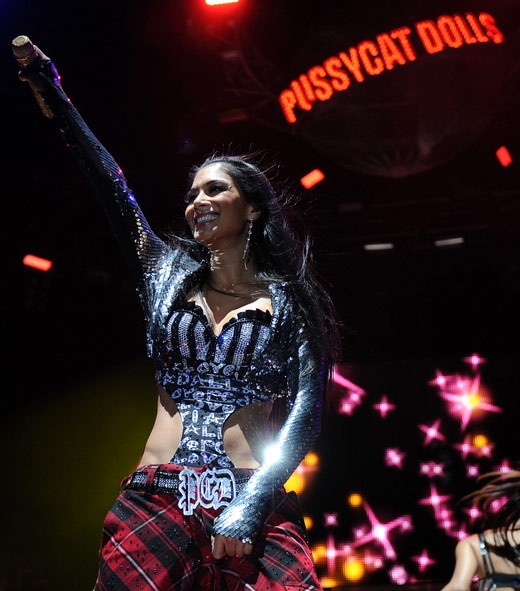 - Click here for tons more sexy Pussycat Dolls pictures -

Do the Dolls look hot or not? Leave a comment below!

More: Celebrity Hot or Not? / Slideshows / Fashion photos