Pussycat Doll Jessica Previews Her Solo Album

2010 promises to be a busy year for former
Pussycat Doll
Jessica Sutta
. After four years of touring with the group, she's embarking on a solo project. Over the holidays, we caught up with Jessica about her new plans.
"This year is going to be really busy for me because I'm starting my album so I'm not going to have a lot of time," she said. "I'm writing and I'm working with up and coming producers. It's really nice, 2010 I'm just really looking forward to it. It's a new chapter in my life. It's time."
The sound should reflect some of the same influences as the Pussycat Dolls' music, but more focused to Sutta's own inspirations. "I have a love for dance music so it's going to be dance music, also inspired pop dance music. I would love to do collaborations with DJs like David Guetta or Erick Morillo which is one of my favorite DJs."
With PCD clout, expect to hear some A-list guest stars on the tracks too. "You never know. Us Pussycats, we're sneaky."
As for being on her own, Sutta has enjoyed the little downtime she had over the holidays before getting to work on her album. "I like being home. I like driving my car. I like having my own schedule."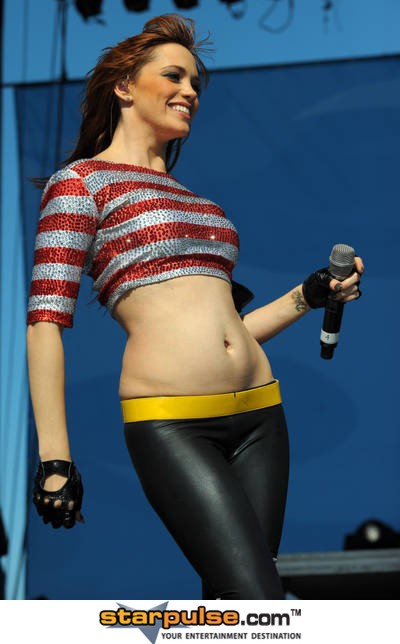 Image © PR Photos
Story/Interview by
Fred Topel
Starpulse contributing writer
(Starpulse in Hollywood)
: Every week, Hollywood's biggest stars are meeting in the hot spots and Starpulse is there.