Pussycat Doll Does Sexy White Glove Look

Lily Allen
isn't the only singer wearing a white glove for
Michael Jackson
and showing some skin.
Melody Thornton
of the
Pussycat Dolls
did the same thing at the ASCAP Rhythm & Soul Music Awards.
Thornton wasn't the only one honoring Jackson at the 22nd annual event. The night began with a moment of silence for the late King Of Pop followed by a video montage.
Alicia Keys
, also at the event gushed about her idol, "This man really broke all of the rules. He broke all the rules.There were no rules with him. Nobody could tell him what he could and could not do. How long his videos could or could not be. Or how the song structure should be. Or how many records he could or couldn't sell."
"He went and did from his heart as a genuine and good, blessed artist. He broke all the rules and all the records. I think he is someone that obviously inspired us all to hopefully break the rules because we have to break the rules to break the records."
For all the latest breaking news on Michael Jackson's death,
click here
.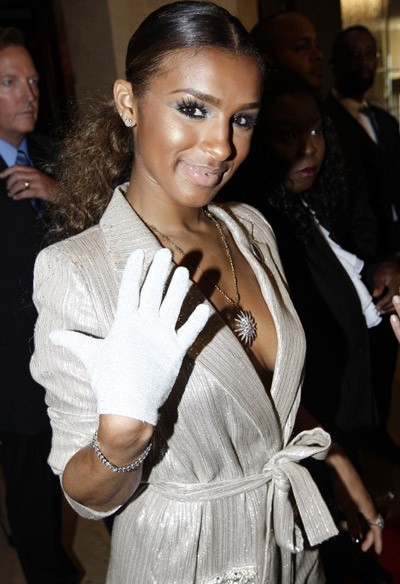 Hot Pussycat Dolls photos / More Melody Thornton pics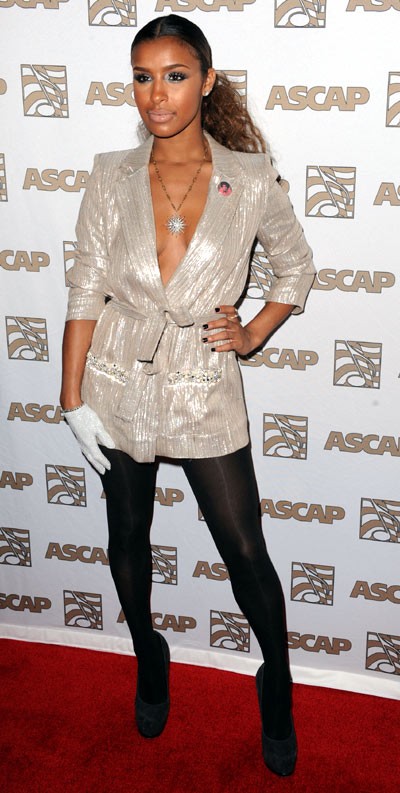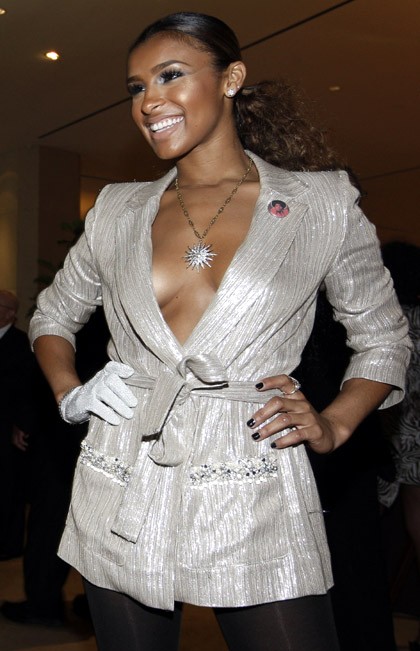 Extreme Face Close-up: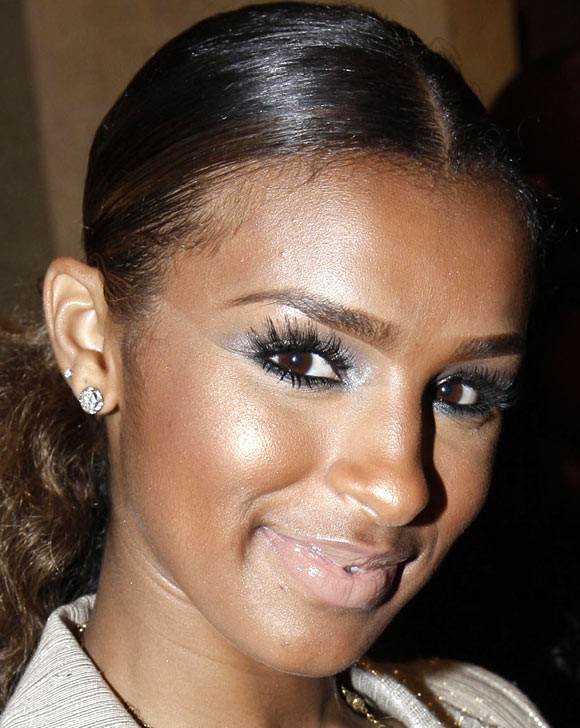 Click for more pics of Lily Allen wearing a white glove at Glostonbury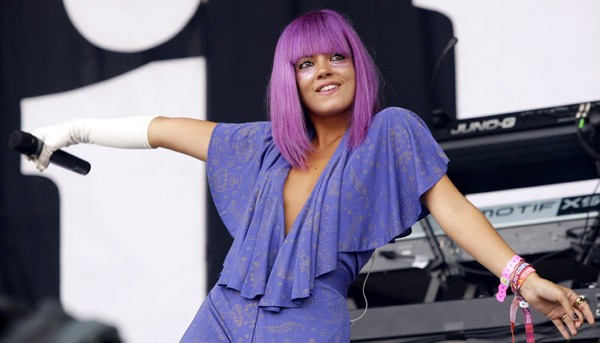 - Click here for tons of sexy Pussycat Dolls pics -





Images © AP Photo