Puff Daddy Is King Of The North In 'Game Of Thrones'-Inspired Music Video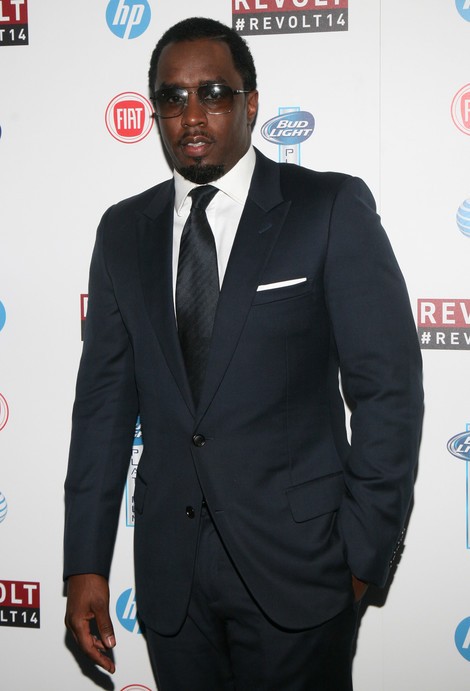 Puff Daddy is hopping on the Game of Thrones hype train with his latest music video, "I Want The Love."
The video, featuring fellow rapper Meek Mill, takes place "in the Swiss Alps" - but it might as well be Winterfell. There, he hangs out with dire... huskies, sits on an Iron Throne of sorts, and cavorts with women we'd describe as Wildlings.
Warning: Profane Language
Perhaps Puffy is underhandedly seeking an appearance on the hit HBO series. After all, Coldplay's drummer Will Champion and Snow Patrol's Gary Lightbody had cameos in the show.
Outside of the Thrones references, its a by-the-numbers music video, as Puffy and Meek toss money around and speed about on snowmobiles. Despite that, it's worth at least one look.