Puddle of Mudd's Wes Scantlin Arrested For Fighting On Flight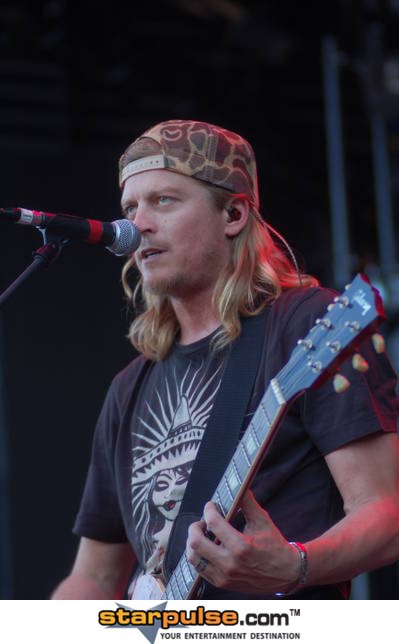 Puddle Of Mudd rocker Wes Scantlin has been arrested at a Texas airport after reportedly quarrelling with a flight attendant on Tuesday.

The singer was kicked off the plane bound for Los Angeles during an emergency stop at the Bergstrom International Airport in Austin, where he was booked for public intoxication, reports TMZ.com.

It is Scantlin's latest run-in with the law - he pleaded guilty to felony cocaine possession in July and was told by a judge to avoid all trouble for 18 months if he wanted his criminal record to stay clean.