PSY Warns Israeli Fans Over Concert Rumors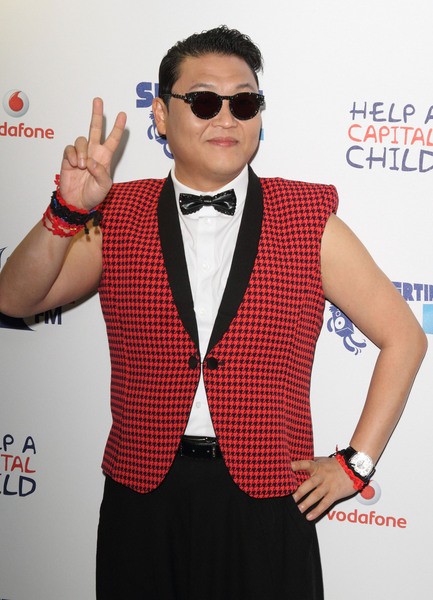 International pop sensation PSY has warned fans in Israel not to believe reports suggesting he has booked two concerts in the country later this month.

The South Korean singer was said to have signed up to play concerts in Tel Aviv and Eilat in exchange for $250,000.

Nevertheless, he has now taken to his Twitter  page to warn fans not to get their hopes up as he has no set plans to perform in the country as of yet.

Psy writes, "There are false rumors of my appearance in Israel in July. I will not be there but look forward to seeing all my fans in Israel soon. Shalom (peace)," before joking, "What is shalom... my manager told me about it. Should I believe him?"

The Gangnam Style rapper might not be scooping that six-figure pay check, but he has hit a major milestone on YouTube.com as his channel surpassed the three billion views mark this week.