PSY To Receive South Korea's Order Of Cultural Merit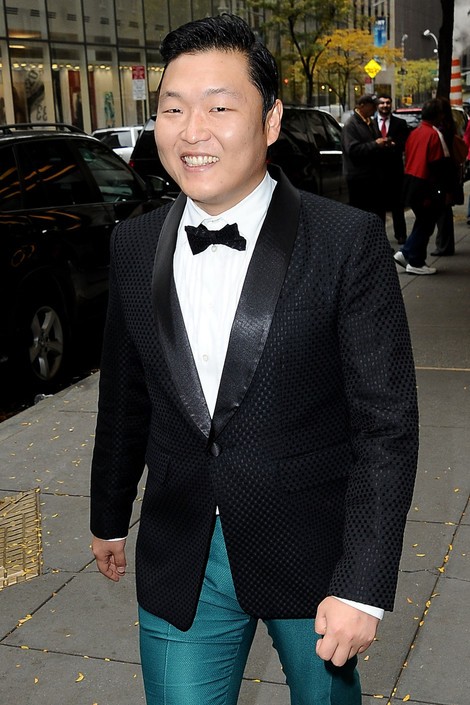 Rapper PSY has landed a top honor in his native South Korea after shooting to worldwide fame with his Gangnam Style hit.

The international superstar has gained a cult following with the catchy tune, which has topped charts around the world since its release in July, and now officials in South Korea have announced they will be handing Psy the Ok-gwan Order of Cultural Merit.

The award is given to those who give "outstanding meritorious services" to the arts.

A representative from the Culture Ministry says, "Psy has been chosen to be decorated for not only being a long-term artist, but also for advertising Gangnam widely and increasing the world's interest in Korea."