PSY To Appear In Super Bowl Ad For Wonderful Pistachios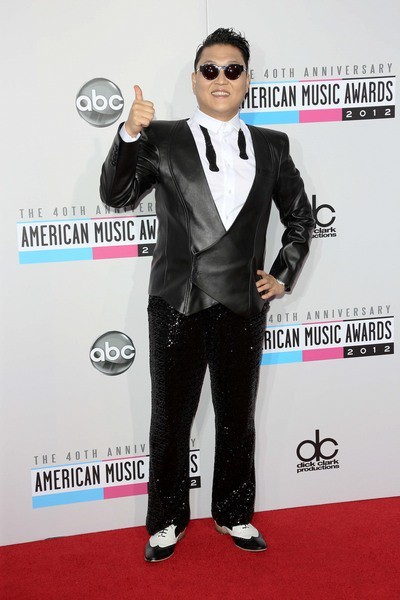 Hey, sexy pistachio?
International pop sensation, PSY, will star in Wonderful Pistachios' first-ever Super Bowl ad, debuting on February 3, the company announced in a news release.
The pop star made history in 2012 when his hit "Gangnam Style" became the first YouTube video to reach over a billion views and took over the music charts.
PSY seems to love the move, stating: "The Wonderful Pistachios brand is fun, just like me. Also, I love pistachios and I look good in green."
This ad marks the star's first U.S. television commercial spot.
Wonderful Pistachios' "Get Crackin'" commercials have featured notable figures in the past, including Snoop Dogg, Chad Ochocinco and Manny Pacquiao.
Are you excited to see PSY's commercial debut?