PSY To Address The Oxford Union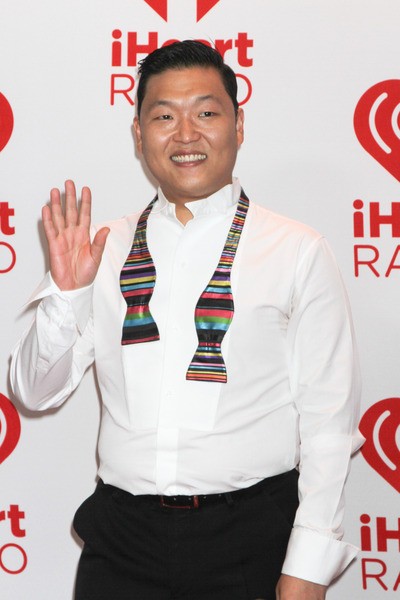 South Korean rapper PSY will open up about his rapid rise to fame in a candid chat at England's prestigious Oxford University next week.

The star has gained a cult following with his unique dance moves to Gangnam Style, which has topped charts around the world since its release in July.

Now, Psy is following in the footsteps of singers including Michael Jackson, Shakira and Jon Bon Jovi by heading to Britain to address The Oxford Union.

Union spokesman Finbar McLoughlin says, "We're expecting the chamber to be full to capacity to hear what Psy has to say. It's great for our members to be able to welcome someone who has had a huge impact on life in such a short space of time."

Psy will deliver his speech next Wednesday.