PSY Is The King Of YouTube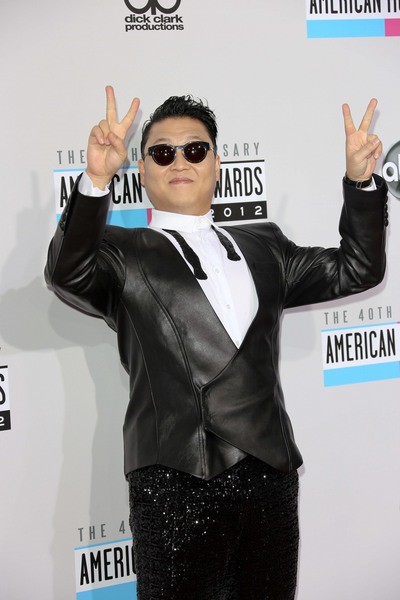 So long, Justin Bieber, hello, PSY.  The South Korean pop star officially has the most-watched video on YouTube.
PSY's "Gangham Style" video was first posted in July, and millions have clicked to watch the singer's funky promo.
It currently has over 815 million views, beating the former title holder - Bieber's "Baby," which has been viewed over 804 million times.
The Canadian star was the first artist to pass 800 million views. "Baby" was posted in 2010 and achieved the distincition earlier this month.
Ironically, Psy is managed by Scooter Braun - the same man guiding Bieber's career - and reports suggest the two pop superstars are making plans to work on a song together.