'Prometheus' Trailer Released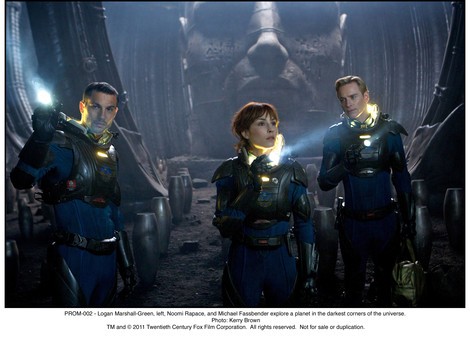 Ridley Scott's Prometheus was originally going to tie into the Aliens series before its story grew into something completely different. The trailer, released recently, shows the influence from the Aliens series - but it doesn't show any monsters just yet. Watch it below!
Prometheus stars Noomi Rapace, Michael Fassbender, Guy Pearce, Idris Elba, Charlize Theron, and Ben Foster. The movie is due out next summer.