Prolific French Singer Georges Moustaki Dies At 79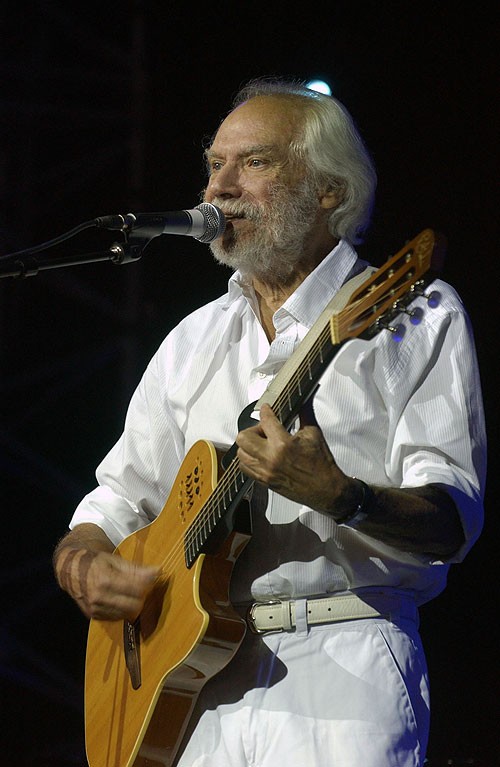 Egyptian-born French singer/songwriter Georges Moustaki died at his home in Nice, France, on Thursday following a long illness. He was 79.

Born Giuseppe Mustacchi on May 3, 1934, to Greek Jews from the island of Corfu, Moustaki spent his childhood in Alexandria, Egypt, where he was taught French. His family spoke Italian at home and outside the house he spoke Arabic. His fluency in multiple language led to a catalog of nearly 300 songs in seven languages: French, Italian, Greek, Portuguese, Spanish, English and Arabic; and his biggest hit, "Milord," which he wrote for French singer Edith Piaf in 1958, reached number-one in Germany in 1960.

The song was covered by numerous artists, including Cher and Yves Montand.

The singer moved to Paris in 1951 and was inspired by singer/songwriter Georges Brassens, taking the latter's first name in tribute.

The prolific artist is survived by family in France, Israel, Brazil and Venezuela.

A memorial service will take place Monday in Paris' Pere Lachaise Cemetery.