Production On 'Noah' To Resume On Friday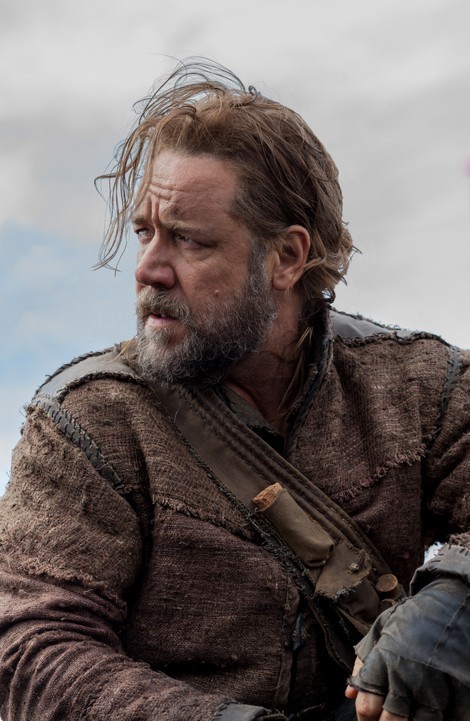 Filming on Russell Crowe and Emma Watson's new movie Noah is set to resume in Long Island, New York on Friday, five days after production was shut down due to the threat of Hurricane Sandy.

Work on director Darren Aronofsky's Biblical blockbuster ground to a halt as residents on the East Coast braced for the superstorm, which made landfall on Monday, and has claimed the lives of more than 85 Americans, destroying thousands of homes and causing major flooding across states including New York, New Jersey and Connecticut.

But, as the clean-up work continues in the aftermath of the post-tropical storm, Aronofsky and his cast and crew are preparing to head back to the Long Island set of Noah to pick up where they left off.

In a post on his Twitter.com page on Thursday, the filmmaker writes, "work restarts tomorrow on #Noah. excited to shoot. hope everyone is doing all right."

Watson noted the irony of the situation earlier this week in a tweet, writing, "I take it that the irony of a massive storm holding up the production of Noah is not lost."