Production On Hit Show 'Glee' Forced To Shut Down

Production on hit TV show Glee was shut down this week after several castmembers fell ill with tonsilitis.

The actors and crew had been filming a special episode to air after the Super Bowl, but filming ground to a halt after a number of the series' stars contracted the nasty throat infection.

Production is scheduled to restart on Monday and the scenes which had to be skipped will be shot in January, according to EW.com.

It is not known which of the stars were affected by the bug.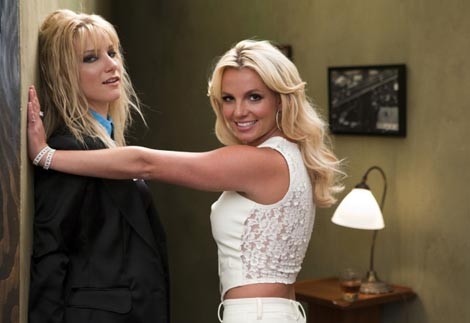 Click for more great Lea Michele pictures: