Production Halted On 'Django Unchained' Slavery Action Figures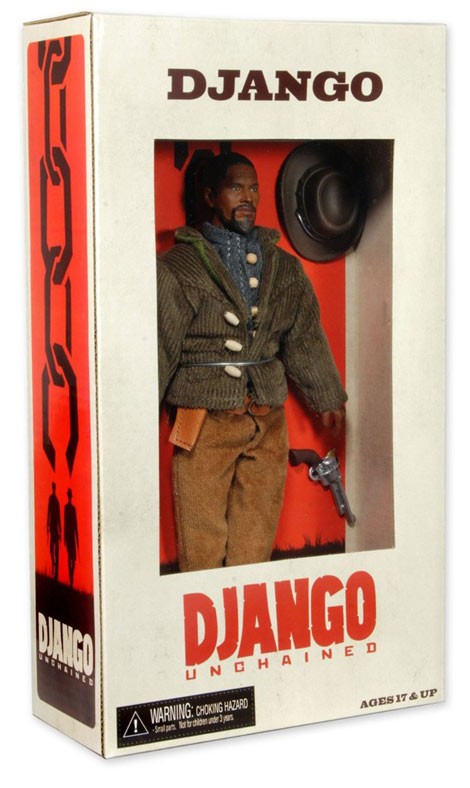 Following protests from civil rights activists, a manufacturing company has stopped production on action figures based on characters in Quentin Tarantino's western "Django Unchained."
 
The repeated use of racial slurs throughout the movie has sparked widespread controversy. The film is set in slavery-era Mississippi in 1858. It stars Jamie Foxx as Django, a slave whose brutal history with his former owners lands him face-to-face with German-born bounty hunter Dr. King Schultz (Christoph Waltz). Schultz is on the trail of the murderous Brittle brothers, and only Django can lead him to his bounty.
Human rights leaders, including representatives from Reverend Al Sharpton's National Action Network (NAC), asked fans to boycott the dolls as they "make a mockery of slavery", insisting they are "highly offensive to our ancestors and the African American community."
 
According to TMZ.com, the backlash made an impact on executives at The Weinstein Company, the firm behind the Oscar nominated film, and production on the action dolls has been halted.