Production Halted On 'Big Bang Theory' Over Salary Dispute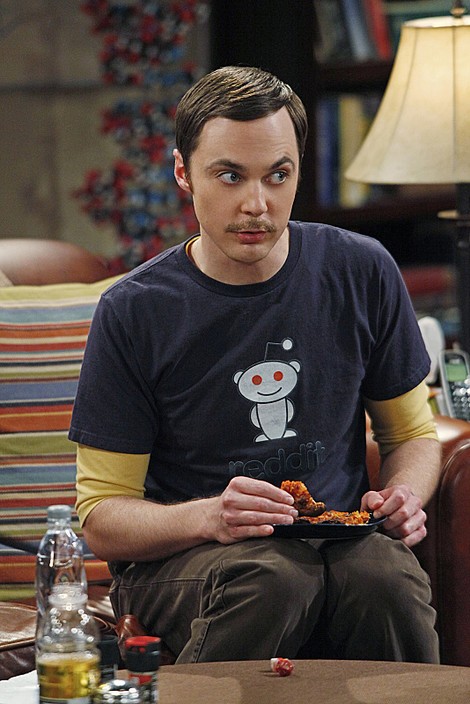 Production on "The Big Bang Theory" has stalled while several cast members are locked in a salary dispute with Warner Bros. Television (WBTV).
Earlier this year the show was renewed for three more seasons; however, script rehearsals for the upcoming eight season have been put on hold while its stars Jim Parsons, Johnny Galecki, and Kaley Cuoco negotiate their salaries.
A statement from Warner Bros Television (WBTV) said: "Due to ongoing contract negotiations, production on The Big Bang Theory - which was originally scheduled to begin today - has been postponed."
Emmy and Golden Globe winner Parsons, Galecki and Cuoco want to increase their pay from $325,000 per episode to $1 million per episode. Co-stars Kunal Nayyar and Simon Helberg are also want raises. If their pay hike is approved, they will become the highest paid stars on the small screen.
The cast members have strong numbers to back up their demands. The show averages 20 million viewers a week and is one of the most popular programs on air.
The new season kicks off on Sept. 22 on CBS.