Production Begins On New Season Of 'Arrested Development'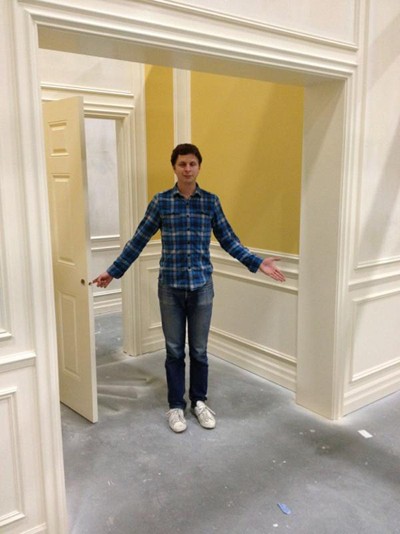 After a six-year hiatus, the cast of "Arrested Development" has started working on a new season. The series aired on FOX from 2003 to 2006, and the new season will be available on Netflix next year.
Critics loved the series, which became a cult hit, but it never drew a large audience and barely got approved for its second and third seasons. To fans' delight, last year executives announced the dysfunctional Bluth family would be back to start filming 10 new episodes.
On Tuesday, Jason Bateman posted a photo on Twitter with the caption, "First day. Away we go..." He also posted a photo of his on-screen son, Michael Cera: "My son, arriving yesterday."
"Arrested Development" starred Jeffrey Tambor, Portia de Rossi, David Cross and Will Arnett, who are all expected to return. Ron Howard has also agreed to return for his role as show narrator.