Producers Of ABC's 'The Bachelor' And 'The Bachelorette' Being Sued For Racial Discrimination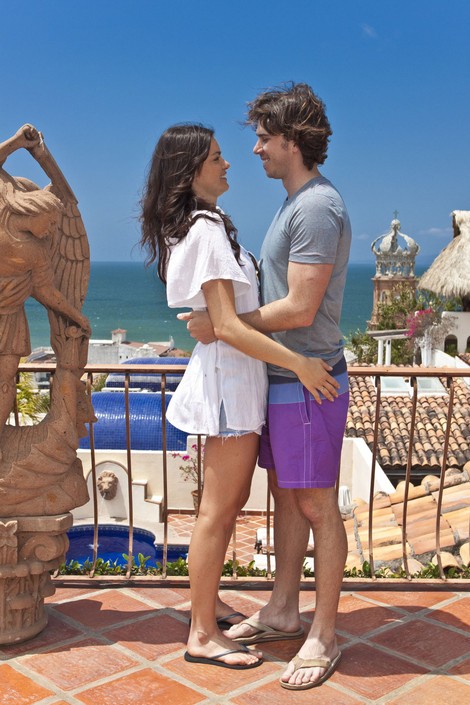 Producers of ABC's hit shows The Bachelor and The Bachelorette are being taken to court for racial discrimination.

Two African-American men are set to file a class-action lawsuit against the network, the producers of the two shows, and executive producer/creator Mike Fleiss, reports TMZ.com

The two men, Christopher Johnson and Nathaniel Claybrooks, claim that when they went to a hotel in Nashville, Tenn. to audition to the show they were excluded from the show's "normal audition process" and were never called back.

The two shows, which have run for a combined 23 seasons, have never featured an African-American in either of the title roles.

E! Online reports that Entertainment Weekly interviewed Fleiss last year and inquired about the show's racial inequality.

"We really tried [for a racially diverse cast], but sometimes we feel guilty of tokenism... We always want to cast for ethnic diversity, it's just that for whatever reason, they don't come forward. I wish they would," he explained.

The two men plan to file the suit on Wednesday, followed by a press conference.