Producers Hopeful Sam Mendes Will Direct Another James Bond Film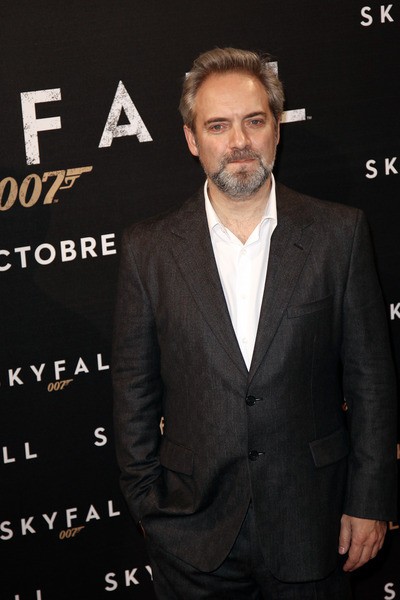 Filmmaker Sam Mendes has decided not to direct the upcoming 24th James Bond film due to work committments; however, producers are hopeful that he will return to helm the franchise.
Producer Barbara Broccoli told Getty Images Entertainment: "We will get him back. We haven't given up hope. Maybe not for the next one. but we will get him back again."
Co-producer, screenwriter Michael G. Wilson added: "We are working on him. [With all these awards] we hope that maybe he will have gotten inspired to come back."
Mendes is working on several projects, including theatre productions of "Charlie And The Chocolate Factory" and "King Lear." He does appear to be open to returning to the 007 world.
He said: "I'm doing my theatre projects and then I'll work out, when I'm able to clear my head, what I want to do next. I've never really repeated myself, done the same type of movie one after the other, so just give me a chance to think about what I actually want to say.

"Bond movies, they need someone working on it now. I've definitely left the door open though."
Mendes directed the highly successful "Skyfall" in 2012 and is also known for films including "American Beauty," "Jarhead," and "Revolutionary Road."