Producers Can't Wait To Move On From 'Worst Bachelor' Juan Pablo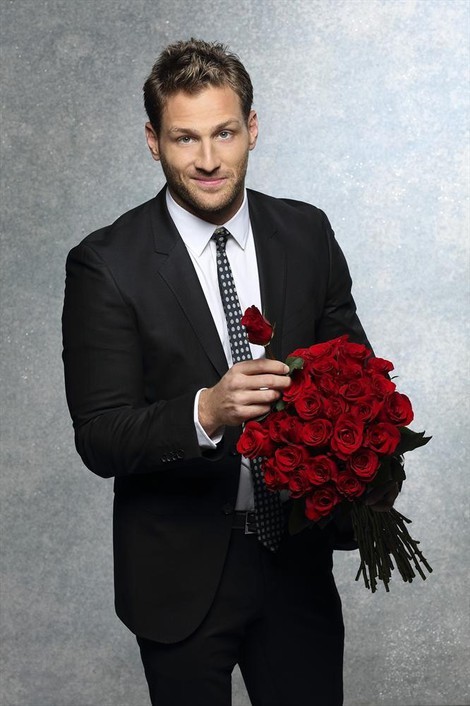 The producers of The Bachelor are ready to move on from Juan Pablo as soon as possible.
According to E! Online, the showrunners went sour on the Venezuelan soccer player early on thanks to his anti-gay comments back in January - and the timing couldn't have been worse, as news of his words easily overshadowed the televised wedding of the last Bachelor couple, Sean and Catherine. Juan Pablo attempted to defend himself by explaining English is his second language, but he didn't recover in the public eye.
It got worse from there - on the show, several women didn't even stick around long enough to be eliminated, preferring to "dump" Juan Pablo instead. One of the women, Andi, is now being shopped as the next Bachelorette after she was cheered on for blasting him on-camera. During the "Women Tell All" special, which is usually a series of arguments between the eliminated contestants, the women concentrated most of their anger on Juan Pablo.
The Bachelor then made headlines again for re-tweeting a joke about the mentally-handicapped, then once again blamed a language barrier but added, "In Venezuela the R word is USED commonly and by NO means is to OFFEND anyone."
How could it get any worse? How about a fake relationship? Sources tell E! there has been a lot of fighting between Juan Pablo and the "winner" of his final rose. "Producers are hopeful that they'll work it out by the live finale, but no one is holding their breath. If they are together at the finale, it's probably just an act."
The three-hour finale of The Bachelor airs tonight on ABC. What do you think? Is Juan Pablo the worst Bachelor ever?