Producer Suge Knight Shot Multiple Times At Pre-VMA Party Hosted By Chris Brown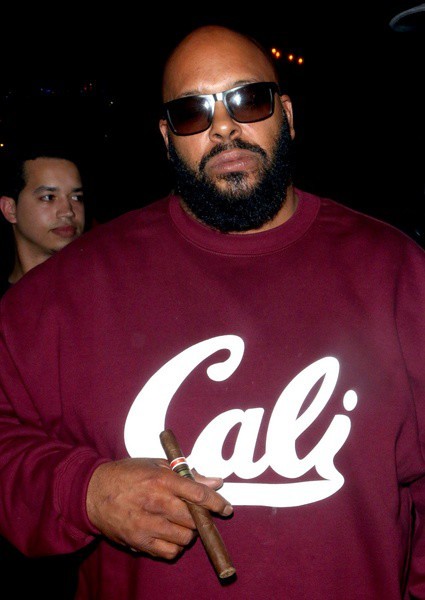 Music producer Marion "Suge" Knight was shot Saturday night at a pre-MTV Video Music Awards party at West Hollywood hot spot 1Oak nightclub that was hosted by Chris Brown.

According to TMZ.com, knight was shot multiple times but left the club on his own, where he was seen outside getting into a police cruiser before being taken to the hospital by ambulance. The 49-year-old producer was reportedly hit in at least the stomach and in the arm.
Some eyewitnesses claim that four shots were fired, while others say it was five shots, so we're not exactly sure about the details considering TMZ's claim of Knight getting hit six times, considering that two others were also shot and one reportedly remains in critical condition.

It's unclear if the shooter, who remains at large, was targeting Knight or not.

"You could hear the gunshots very clearly," a witness told E! News. "The entire club hit the ground and people were being escorted out with their hands up. [Brown's] entourage covered him up pretty quickly and were pushing him out the door to get out... Obviously the whole place was pretty shaken up."

The shooting was actually the second incident at the club. Prior to the shooting, rapper The Game was turned away from the party and he and his entourage got into a heated altercation with 1Oak security. Police are investigating, but there's no word if any of them had anything to do with the shooting, which occurred about 90 minutes later.

"It's disappointing that we as a society can't have fun or enjoy ourselves without any altercations sometimes," Brown tweeted afterward.
Seems like trouble likes to follow Chris Brown around.

Shots fired:
TMZ cameras caught up with Tyson Beckford, Robert Ri'chard and Apple de Ap following the shooting.