Producer Scott Storch Robbed At Gunpoint In NYC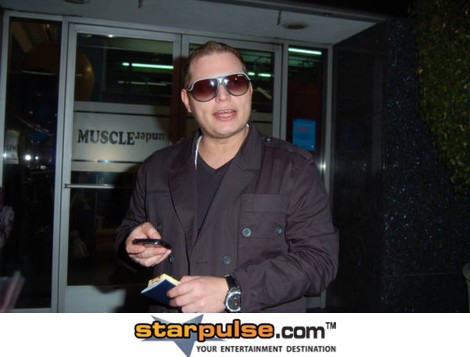 On early Tuesday morning, music mogul Scott Storch claims he was robbed at gunpoint outside a Manhattan hotel.

The hip hop producer, who has worked with stars like Dr. Dre, 50 Cent and Snoop Dogg, filed a police report after the incident.

The Long Island native asserts he was leaving the New York Palace hotel on Madison Avenue when he was approached by two men with guns who told him to hand over his jewelry and cash.

Law enforcement sources tell TMZ.com Storch handed over a briefcase which contained over $4,000 in cash along with several items of jewelry.

His SUV driver was also told to give the thieves his keys, so the robbers could make a clean getaway without being followed.