Producer Dillon Francis Slams Katy Perry Over 'Roar' Video Similarities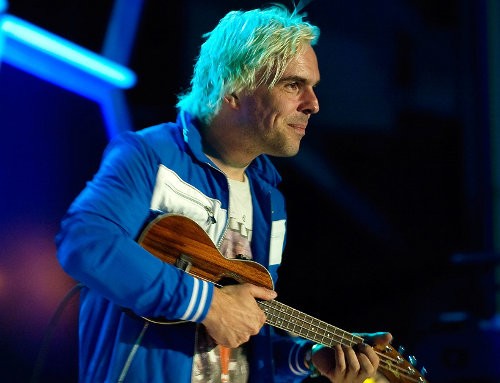 International pop sensation Katy Perry has come under attack from electronic music producer Dillon Francis over claims she copied ideas from one of his music videos for her Roar video.

The 28 year-old singer has returned to the spotlight with her new single, which is accompanied by a video revealing the song's lyrics on a cell phone in a text message format.

Now, Francis accused Perry of stealing the idea for the promo from the video for his 2013 single Messages, addressing the singer directly in a series of posts on Twitter. "Katy Perry steals my Messages music video idea... What the f**k?... Hey Katy Perry why?"

Moombahton pioneer adds, "Legitimately this is so dope (good) that Katy Perry's director thought my video was good enough to rip off."
It is the latest controversy to hit Katy over her new single after a number of fans expressed concerns about the track's similarity to a song called Brave by Sara Bareilles.

A mash-up of the two songs has since appeared online. Perry previously complimented the singer on Brave by tweeting her about the track in May.