Producer Denies Scrapping Joan Rivers' Slot Over Sarah Palin Comments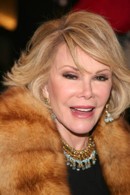 A spokesperson for Fox network has denied outspoken comic Joan Rivers was dropped from a TV chatshow because of her controversial comments about former vice-presidential hopeful Sarah Palin.
 
The comedienne was set to appear on Fox News' Fox & Friends on Thursday morning to promote her new reality show with daughter Melissa.
 
However, after she criticized the former governor of Alaska, calling her "stupid and a threat"  to TMZ.com, Rivers was told she was no longer welcome on the show, according to her rep, Judy Katz.
 
Rivers took to her Twitter.com page to voice her anger at the decision, writing, "Outcome: Don't p**s off Sarah Palin. She's apparently 'very powerful,' and is obviously still smarting from the end of her reality show. I was cancelled from Fox for saying Palin is 'stupid and a threat'. Wait till I REALLY shock them with Aretha Franklin is a bit chubby!"

Nevertheless, a producer for Fox & Friends insists a scheduling mix-up is the real reason behind the snub, telling E! Online, "Due to the volume of news topics tomorrow morning and a full show, our booker mistakenly cancelled Joan's appearance instead of re-scheduling her for Friday's show. We're in the process of booking her on an upcoming show."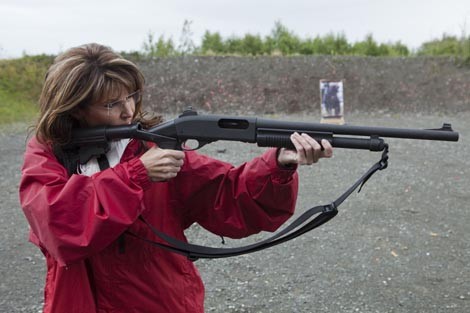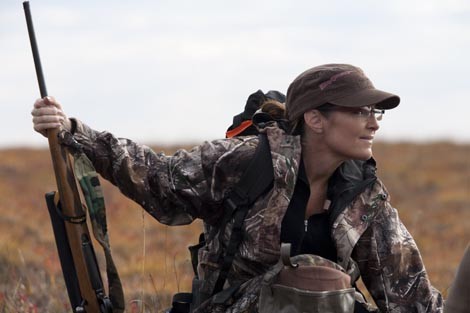 Click Here For More Joan Rivers Pictures