Producer Caught In Extortion Plot Involving Jay Z Master Recordings Worth $15 Million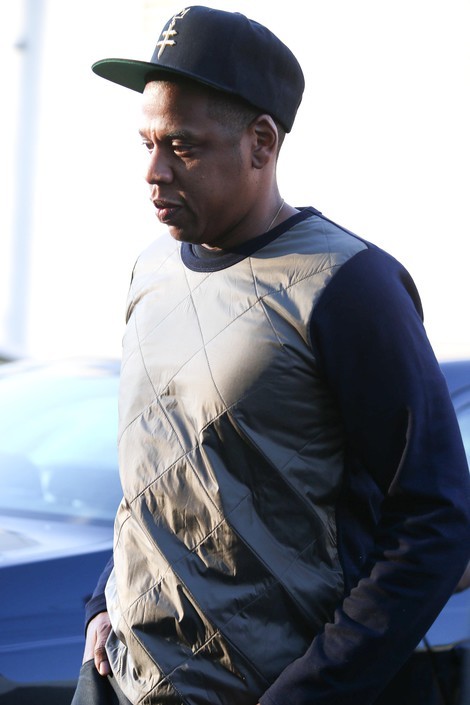 Music producer Chauncey Mahan was questioned by police on Friday in connection with an alleged theft and extortion plot involving Jay Z master recordings worth between $15 and $20 million.
Jay Z's Roc-A-Fella Records produced several recordings between 1998 and 2002 when Mahan worked with the rapper. The masters disappeared in 2002, and Jay Z and his team thought they were lost.
According to TMZ.com, Mahan kept several of the recordings in his Northridge, Calif., storage facility and contacted Live Nation, which is partnered with Jay Z's Roc Nation, this month. Mahan offered to give the tapes to Live Nation for $100,000 "storage fee" or said he would auction them. They settled on a $75,000 fee.
The two parties agreed to meet at the storage unit to seal the deal, but instead police arrived and confiscated the recordings after being tipped off by Jay Z's people.
Mahan wasn't arrested but was taken in for questioning, and Beverly Hills police will investigate extortion allegations. Jay Z also reportedly filed a grand larceny complaint Friday with the NYPD, where the tapes originally went missing. A judge will determine ownership.
Jay Z completed his "Magna Carta...Holy Grail" tour in January, and his wife just wrapped up her "Mrs. Carter" world tour. It's been rumored the couple are planning a U.S. stadium tour this summer.