Private Investigator: 'Mindy McCready May Have Been Murdered'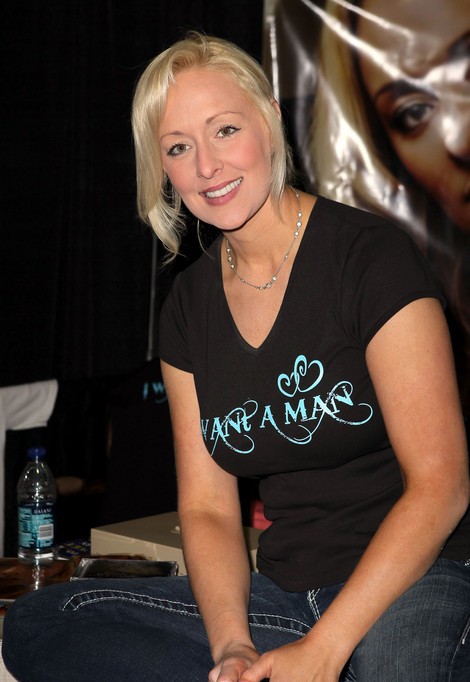 A top Hollywood private detective has urged police in Arkansas not to rush to call country star Mindy McCready's death a suicide because the evidence suggests the singer may have been murdered.

McCready's body was found on the porch of the home she shared with her late boyfriend David Wilson on February 17th and initial reports suggested she had shot herself. Musician Wilson died in the same spot a month before - and police are still investigating his death as a possible suicide too.

However, famed private investigator Paul Huebl has now gone public with his thoughts about the double tragedy, and he believes both McCready and Wilson were executed. He tells the Globe, "Presuming that both deaths were suicides might be letting a cold-blooded killer roam free. I hope (the) authorities are properly investigating it."

Huebl is troubled by the fact that neither McCready nor Wilson left suicide notes for their children and he believes the fact that both died in the same spot is more than a coincidence.

He adds, "Mindy told everyone she didn't know what happened to David. She said she heard a gunshot, ran out of the house and found him dying. But was she holding back about what really happened to protect herself and her sons?"

McCready entered a treatment facility shortly after Wilson's death and her two young sons were taken into foster care, but the singer spent only 18 hours in rehab before returning home - and Huebl believes she may have been the victim of a drug deal gone wrong.

He explains, "Mindy had a drug problem and that would put her in the path of ruthless dealers demanding payment."
Huebl also insists his theory explains why McCready's remains were found next the dead body of her dog: "The assassin likely crept up on the house... but he didn't bank on the dog being there and it snarled at him when it came into view. The killer shot the dog and when McCready raced out to see what was happening, he shot her dead, too. He (then) quickly staged the scene to make it look like suicide before fleeing."

The detective's theories match those of New York psychotherapist Dr. Gilda Carle, who has studied McCready's final tweets and emails to get a sense of the star's state of mind.

She tells the Globe, "There is obviously healthy optimism in her analysis of past struggles and determination to move on to better things in her life."

Clinical psychologist Dr. Jack Singer agrees: "She says that her future appears brighter and she's dealt with the demons of her past. It is not the agenda of a suicidal person."