Priscilla Presley Can Feel Elvis's Presence At Graceland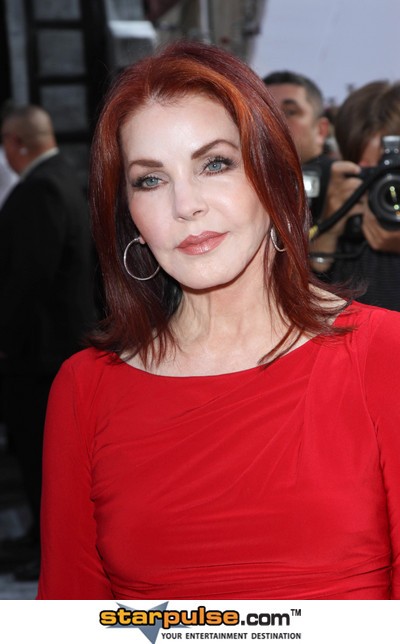 Elvis Presley's ex-wife Priscilla can still feel her late husband's presence at their former Tennessee mansion, 35 years after his death.

Thursday marked the 35th anniversary of the King's passing and to commemorate the Hound Dog hitmaker's legacy, the icon's ex-wife Priscilla and his daughter Lisa Marie returned to his Memphis estate Graceland, which now serves as a museum and popular tourist destination.

The pair honored Elvis' memory by joining thousands of fans from all across the world for a candlelight vigil outside the property on Wednesday night, and even though it has been decades since Elvis last stepped inside the home, the actress insists she often hears his laughter ringing throughout the house.

During an on-site interview on the Today Show on Thursday, Priscilla Presley said, "This was so much a part of him, this home. He loved this home. Always came back here, no matter what. His presence is all around, going into each room.

"Sitting here, sitting and talking, or playing the piano. Early morning hours, the kitchen, that's where we all congregated. Lots of laughs, I can sometimes hear laughter."

Elvis died on August 16, 1977 after suffering a heart attack at the age of 42.