Prior Murder Conviction Prevents Dog The Bounty Hunter From Appearing On British TV Show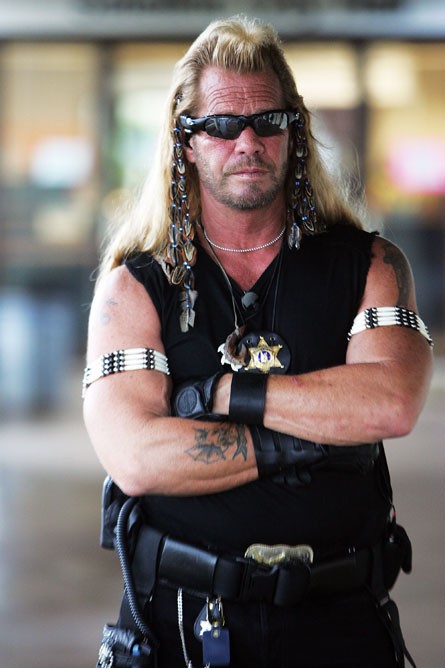 Reality TV star Duane "Dog" Chapman has been denied a travelling visa to Britain due to a prior murder conviction. As a result, Dog has been forced to pull out of an upcoming television show.
 
In 1977, the "Dog the Bounty Hunter" star was sentenced to five years in jail after he was found guilty of standing by as his friend killed a drug dealer in Texas. Dog wound up serving just 18 months in jail.
Dog was expected to appear on the new season of "Celebrity Big Brother," but British officials refused to allow him to enter the country.