Prince William & Kate Move Into Their New Home (Photos)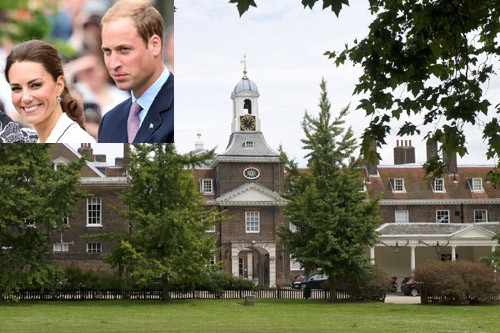 The Duke and Duchess of Cambridge, William and Kate, have moved into Kensington Palace in London. William lived there as a child with his brother Harry, father Charles, and mother Princess Diana.
The palace has been refurbished for the newlyweds, who celebrate their three-month anniversary on July 29. But they're only taking over a tiny part of the residence. They'll live in an apartment with two bedrooms and one bathroom.
The couple recently completed a whirlwind tour of Canada and Los Angeles.