Prince William Engaged To Kate Middleton!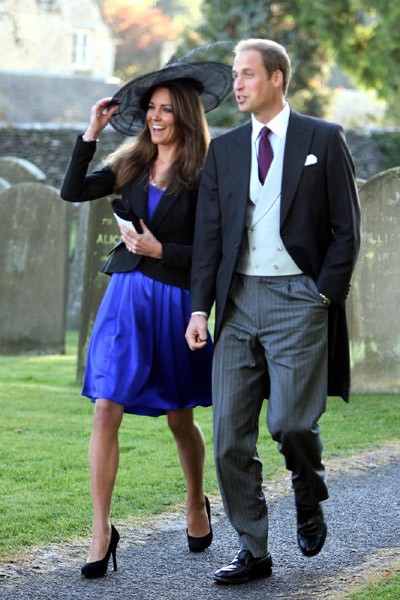 British royal Prince William has confirmed he is to wed his longtime girlfriend Kate Middleton next year.

The 28-year-old prince proposed to the brunette beauty in October during a holiday in Kenya, and the happy news was announced by royal officials on Tuesday.

A statement from Clarence House reveals the wedding will take place in London in either spring or summer 2011. The couple will live in north Wales.

British Prime Minister David Cameron says he is "delighted" by the news.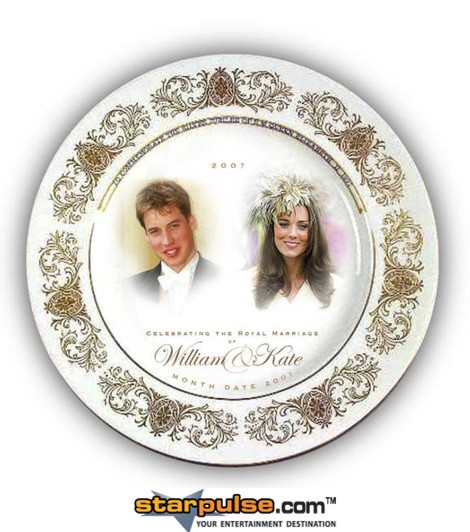 Click Here For More Kate Middleton Pictures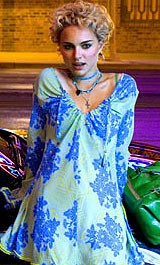 Our pals hooked us up with these, check 'em all out!
Don't you hate when Playboy puts someone on the cover and they're not naked inside? (The Frisky)
Natalie Portman wants to be the next Judd Apatow (PopEater)
Forget 'Talk Like A Pirate Day,' there's a 'National Sex Toy Day' (Lemondrop)
Jessica Simpson isn't worried about losing half her fortune in a few years when her new husband bails on her (Celebuzz)
All access to UFC All Acces host Rachelle Leah (pics too hot to show!) (Maxim)
No matter how old they are, boys will always be boys - especially when there's cleavage around (Buzzfeed)


Links from all over the web, right here on Starpulse!