Prince Releases New Single, 'The Breakdown,' To Coincide With New Warner Bros. Deal (Listen)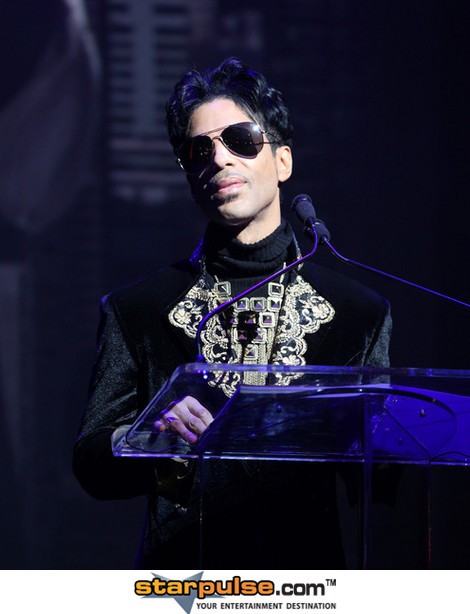 Prince dropped a new single called "The Breakdown" shortly after announcing his new agreement with Warner Bros. Records on Friday.

The new deal sees the Purple One return to Warner after he split from the label 18 years ago and infamously changed his name to just a symbol to get out of his contract.

Prince will now have access to all of his master recordings dating back to 1978, which includes a newly remastered 30th anniversary edition of his classic album, "Purple Rain."

The singer also has a new album on the way called "Plectrum Electrum" with his new band, 3RDEYEGIRL.

"A brand-new studio album is on the way and both Warner Bros Records and Eye are quite pleased with the results of the negotiations and look forward to a fruitful working relationship," Prince said in a press release.

Check out "The Breakdown" below...