Prince Releases New Single & Lyric Video 'Screwdriver' (Watch It)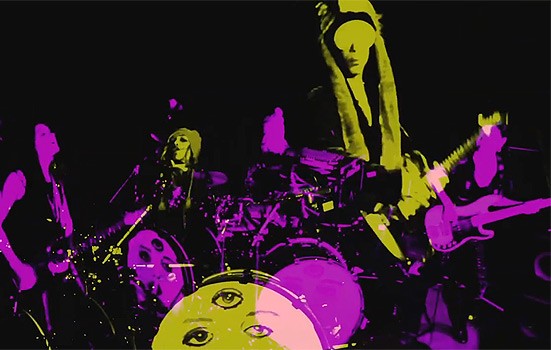 First David Bowie, then Justin Timberlake and now Prince has returned wih his first single since 2010 and a couple of new web accounts.

The Purple One released a lyric video for his new single "Screwdriver" on a new website called 20pr1nc3.com on Tuesday. The lyrics are juxtaposed with video footage of the singer performing in the studio with his new band, consisting of guitarist Donna Grantis, drummer Hannah Ford, and bassist Ida Nielsen, according to Billboard magazine. The new band's name is rumnored to be "3rdEyeGirl".

20pr1nc3.com also includes a teaser for a new three hour concert film called "Prince Montreux" and the single "People Pleaser" from the singer's latest protege Andy Allo (really worth checking out).

New Twitter and YouTube accounts associated with the artist were also launched, both under the name 3rdEyeGirl.

Check out the new single below...