Prince Jackson Cancels Appearance On German Game Show After Sister's Suicide Attempt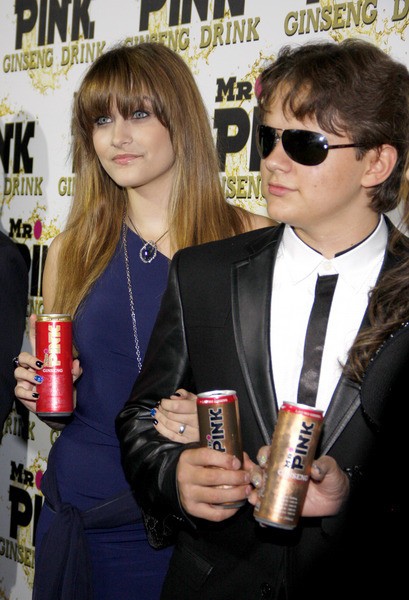 Michael Jackson's son Prince Michael hs cancelled an appearance on German TV following the suicide attempt of sister Paris on Wednesday.

Jackson's 15-year-old daughter was scheduled to appear on "Wetten, dass..."? (Wanna Bet?) on Saturday, and her brother had stepped in to take her place on the show at the last minute; however, he's pulled out of the appearance now also, to stay at home with his troubled sister.

Prince was scheduled to fly to Mallorca, Spain, to film a segment for the show, but had a change of heart after hs sister's hospitalization.

A show spokesperson confirmed the news with People magazine on Thursday.

"Under these circumstances, we perfectly understand that Prince Michael prefers to stay close to his family," said Silke Blomer on behalf of the show. "We wish Paris the strength and the power to recover soon."

Paris is reportedly doing fine and it's being reported that her suicide attempt was more of a call for help, rather than her actually trying to kill herself.