Prince Hit With $500,000 Tax Bill

Pop superstar Prince is in trouble with U.S. tax officials after allegedly failing to hand over nearly half a million dollars in payments.

Officials in the star's hometown of Minneapolis, Minnesota claim Prince and his PRN Music Corp. owe almost $500,000 in taxes, fines and interest relating to more than a dozen of the singer's properties in the area.

The Purple Rain hit-maker has been named in a list of delinquent tax payers by officials in Carver County, relating to missed payments from last year. The list was published in the Chaska Herald newspaper.

Taxpayer services manager for Carver County, Laurie Engelen, claims the star was sent a letter on February 15th notifying him of the alleged outstanding debt - but they have yet to receive a response.

Prince has until May to pay up before officials take the matter to court.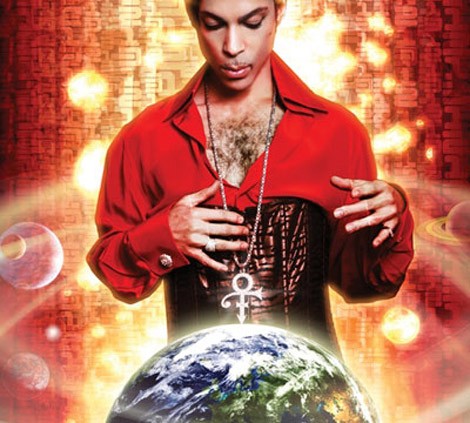 Click Here For More Prince Pictures