Prince Harry's Girlfriend Cressida Bonas Continues To Gain Notice Of World's Media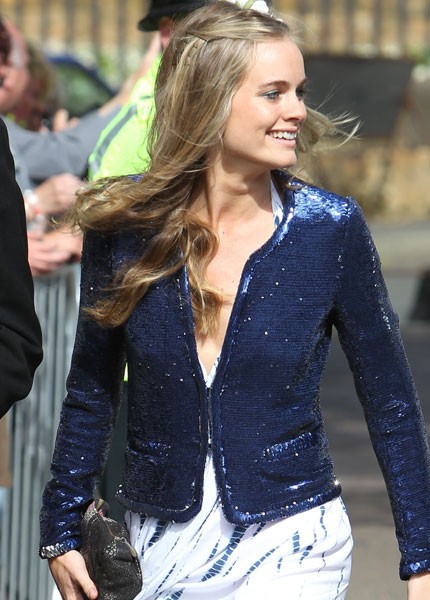 Prince Harry's girlfriend Cressida Bonas continues to gain fame as the rumors of her engagement to Prince Harry continue to escalate! Cressida Bonas, the twenty-four year old university graduate girlfriend of Prince Harry has continued to gain the notice of the world's media as the rumors of an engagement continue to take off.
While Harry was basking in the love and adoration of the people of Australia the Daily Mail and Telegraph have both printed articles announcing that Cressida has agreed to become the wife of Prince Harry and the latest princess addition to the House of Windsor. She is now being featured on the cover of US publication PEOPLE MAGAZINE.
The mere fact that the royal household has not actively denied the articles or rumors (as they did in the past when engagement rumors reached their peak at numerous intervals during the courtship of William and Kate) is enough to confirm the truth of the articles.