Prince Harry Very Nearly Ready To Marry?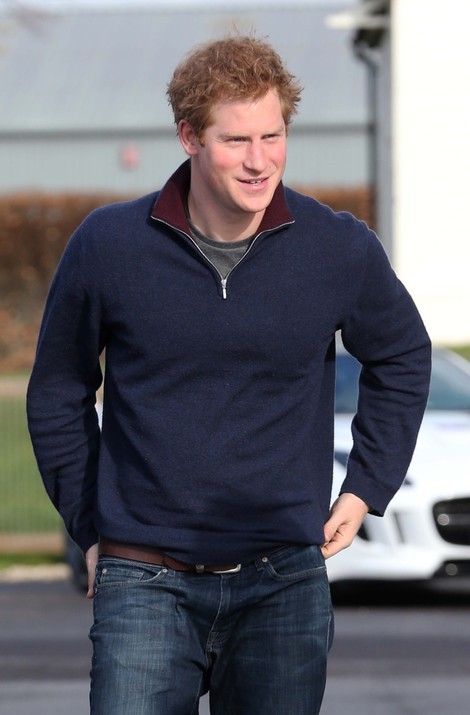 Prince Harry is reportedly taking discreet steps to set the founddation for a very real impending engagement announcement! The Prince has reportedly set his sights on marriage to Cressida and is eager to propose once he has the permission of Queen Elizabeth!
The pretty aristocratic socialite has moved up very quickly socially since she began dating the handsome prince and she was just recently given a very substantial signal via being granted security clearence in her own right to spend time at the prince's apartments at Kensington Palace and free use of the gardens.
Reportedly Harry has begun to make inquiries and notify various officials of his intentions, first and foremost his grandmother, Queen Elizabeth. In order to be able to ensure the legitimacy of the marriage, Prince Harry has to follow the same steps set as precedent and vital to ensure that approval of a proposal.
Speculation points increasingly to a proposal and it is becoming undoubted that pretty socialite Cressida will likely be the young bride who will walk up the aisle of either Westminster Abbey or St. Paul's Cathedral and into the arms of her handsome prince who will wait for her at the altar. Who knows which designer she will wear!