Prince Harry To Visit Australia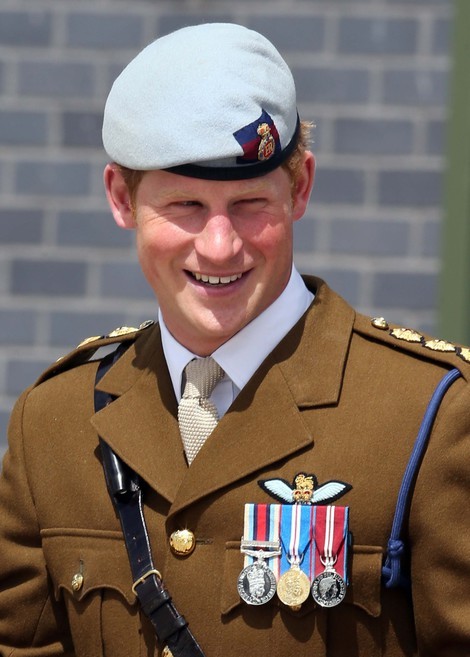 Prince Harry will make the first official visit to Australia as a member of the royal family. While he has been to Australia before in 2003 during his gap year (where he worked at a ranch in the Australian Outback), that was a private visit, not official and he will attend the one hundred year anniversary of the arrival of the Royal Australian Navy's first fleet in Sydney Harbour in 1913.
Prince Harry will greet the newly elected Prime Minister Tony Abbott and Governnor-General Quentin Bryce (who acts as the Queen's representative) and watch a variety events on the water on the fifth of October. During the water festivities he will be watching from the HMAS Leeuwin. Later a reception will be held by the Prime Minister in honor of Harry at the official Australian leader's residence in Sydney, Kirribilli House.