Prince Harry To Marry Cressida Bonas Next Year?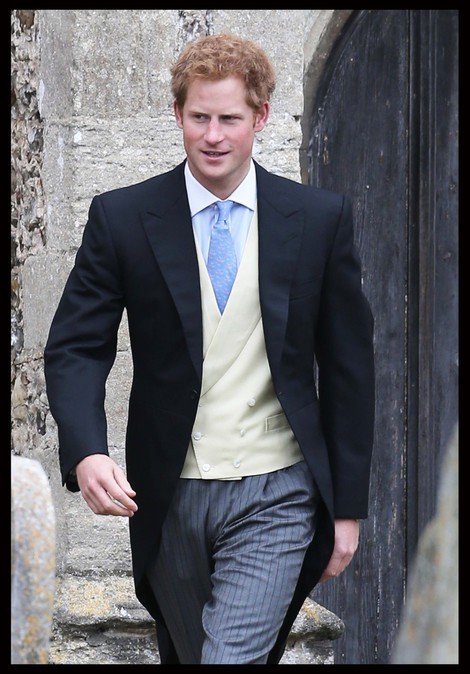 Cressida Bonas, the blonde beauty datingbeside Prince Harry, could be marrying the royal as soon as next year.
One of her friends boldly told The Telegraph, "Cressie is going to marry Harry. Harry never stops talking about marriage and children, and she has now got used to the idea. The wedding is likely to take place next year."
Apparently the idea of marriage had come up before between the two, but the 24 year-old Bonas felt she was too young to settle down - even with a prince. "Harry is coming on very strong, but she is all over the place. She thinks she is far too young to get married and is scared by all his talk of marriage and settling down," a source explained.
The newspaper reports the two kept in close contact during his four-month tour in Afghanistan, constantly calling one another.
As the wedding rumors heat up, the two are currently apart as Harry continues a world tour. He enjoyed some time in Australia attending a parade showing off the country's warships, and then jets off for Perth and Dubai.