Prince Harry & Cressida Bonas Break Up After Two-Year Relationship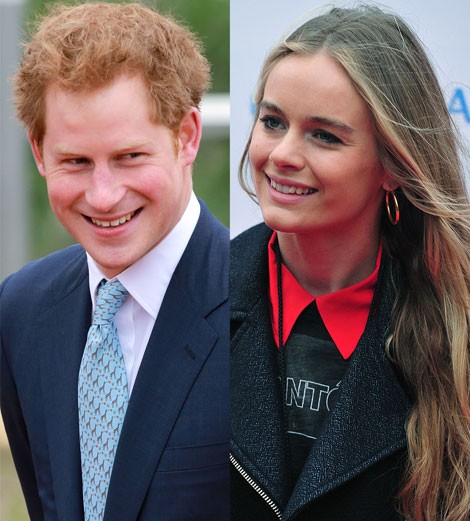 Prince Harry is once again one of royalty's most eligible bachelors. He and his longtime girlfriend Cressida Bonas have broken up.
After nearly two years of dating, Harry, 29, split up with Cressida, 24, because "he found her too needy and it just wasn't working out," a source told People.com.
The pair met in 2012 after they were introduced through a mutual friend, the prince's cousin Eugenie.
Not too long ago it appeared that things were getting serious for the couple and an engagement was on the horizon. In March, Cressida attended her first official royal event at the Wembley Arena in London.
A source said previously that Cressida wasn't ready to settle down yet.
"Cressida is very busy and has lots to do. Marriage is not something she's considering yet," the insider said. "She has just started a new job where she's being paid the usual salary for someone of her age - i.e. peanuts - and she has found a flat to rent with her friend Daisy. She is doing all the things that people in their 20s should be doing. Who knows what might have changed by this time next year but that is how she wants it to be."