Prince Harry And Cressida Bonas Make Appearance At James Blunt Concert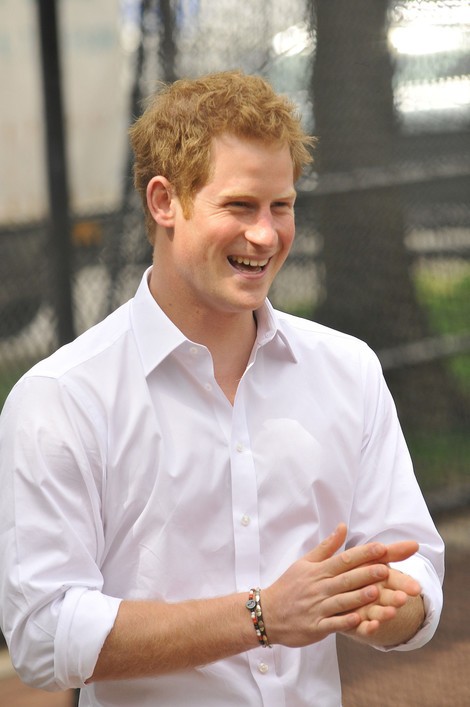 The actual fact of a relationship has been mysterious and debatable, but it's now official that Harry is once again off of the dating scene and into relationship with 24 year old society girl Cressida Bonas. She is part of the "BBB (blonde, beautiful, blueblood)" set and has been part of his circle since she was a young girl. She is friends with Princess Eugenie of York and the princess supposely fixed them up together as a couple.
Whether or not there even was a relationship was being hotly debated on gossip websites and subjected to speculation in the press, but no more! They have now made their official appearance as a couple at a James Blunt concert and now it's time to start speculating about a marriage!