Prince Drops $22 Million Lawsuit Against Fans Who Illegally Posted His Shows Online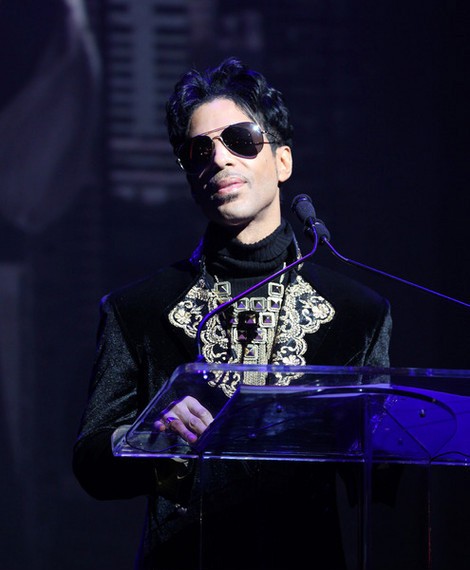 Prince has decided not to sue the 22 individuals who allegedly illegally posted footage of the singer's concerts online.
Prince filed lawsuits against nearly two dozen people (suing each for $1 million) earlier this month because they uploaded videos on websites such as Facebook without his consent.
According to TMZ.com, the singer has since changed his mind and filed documents in California to dismiss the lawsuit. However, he has the ability to refile the lawsuit in the future.
Meanwhile, Prince's famous film "Purple Rain" is making a big-screen comeback as the first Tuareg-language film. Tuaregs are an ethnic group of nomadic people in the Sahara desert. The film is scheduled to start filming in Niger in February.
Prince has also filmed a guest role on the Fox sitcom "New Girl" opposite Zooey Deschanel and Jake Johnson. Executive producer Brett Baer explained: "He contacted us last season because he's a huge fan. He knows everything about the show. He contacted Zooey and Hannah [Simone] directly and asked to do the show."