Prince Announces Release Date For New Solo Album And Debut Album With New Band 3RDEYEGIRL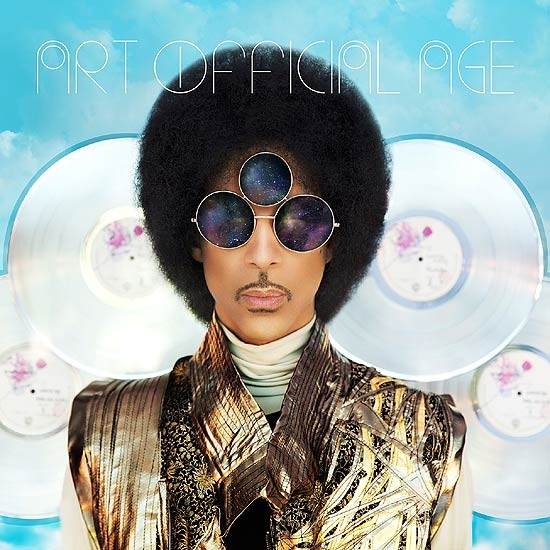 It's been months since Prince released his latest single, "Breakdown," to mark the occasion of re-signing with Warner Bros. Records after 18 years and a legal dispute that saw him change his name to just a symbol, and the music icon has finally announced the release of not one, but two new albums.

The Purple One announced on Monday that he's set to release solo album "Art Official Age" along with the debut album with his new group 3RDEYEGIRL, "PLECTRUMELECTRUM," on September 30.

According to the official press release, the album releases "will also be marked by a series of very special events" that are set to take place around the world, "to be confirmed shortly."

"Prince is one of just a handful of visionary artists who have truly reshaped and redefined modern music and culture," Warner Bros. Records Chairman & CEO Cameron Strang said in a statement. "For the past 35 years, he has never stopped evolving, challenging himself, reinventing his sound, and pushing boundaries.

"In true Prince fashion, he has just given us not one, but two extraordinary albums that express the incredible range and depth of his talent."

Prince recently toured Europe and the UK, receiving rave reviews for the music he performed with his new group, which includes Donna Grantis on guitar, Hannah Ford Welton on drums and Ida Nielsen on bass.

More tour dates are also on the way soon.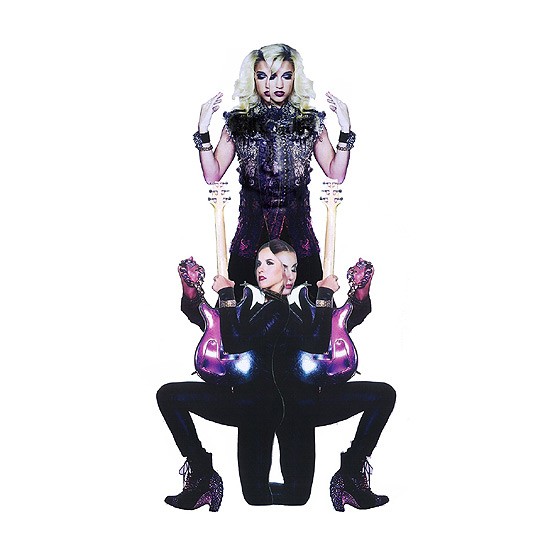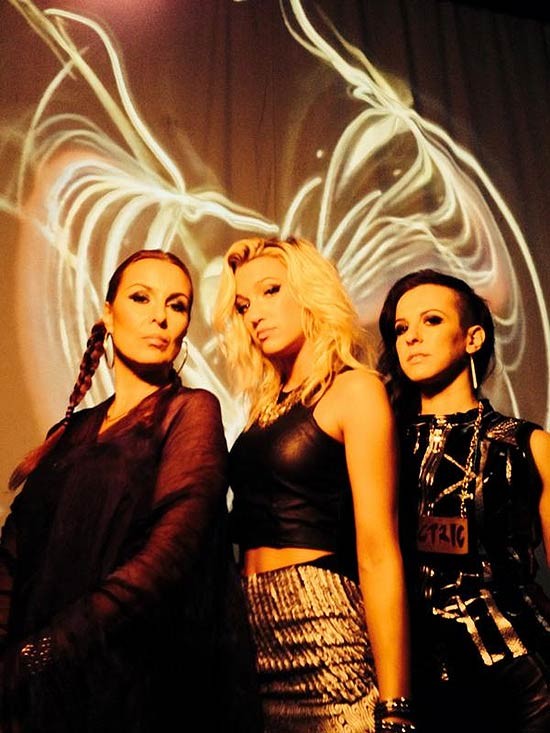 The track-listings for 'Art Official Age and 'PLECTRUMELECTRUM':

ART OFFICIAL AGE
ART OFFICIAL CAGE
CLOUDS
BREAKDOWN
THE GOLD STANDARD
U KNOW
BREAKFAST CAN WAIT
THIS COULD BE US
WHAT IT FEELS LIKE
affirmation I & II
WAY BACK HOME
FUNKNROLL
TIME
affirmation III

PLECTRUMELECTRUM
WOW
PRETZELBODYLOGIC
AINTTURNINROUND
PLECTRUMELECTRUM
WHITECAPS
FIXURLIFEUP
BOYTROUBLE
STOPTHISTRAIN
ANOTHERLOVE
TICTACTOE
MARZ
FUNKNROLL